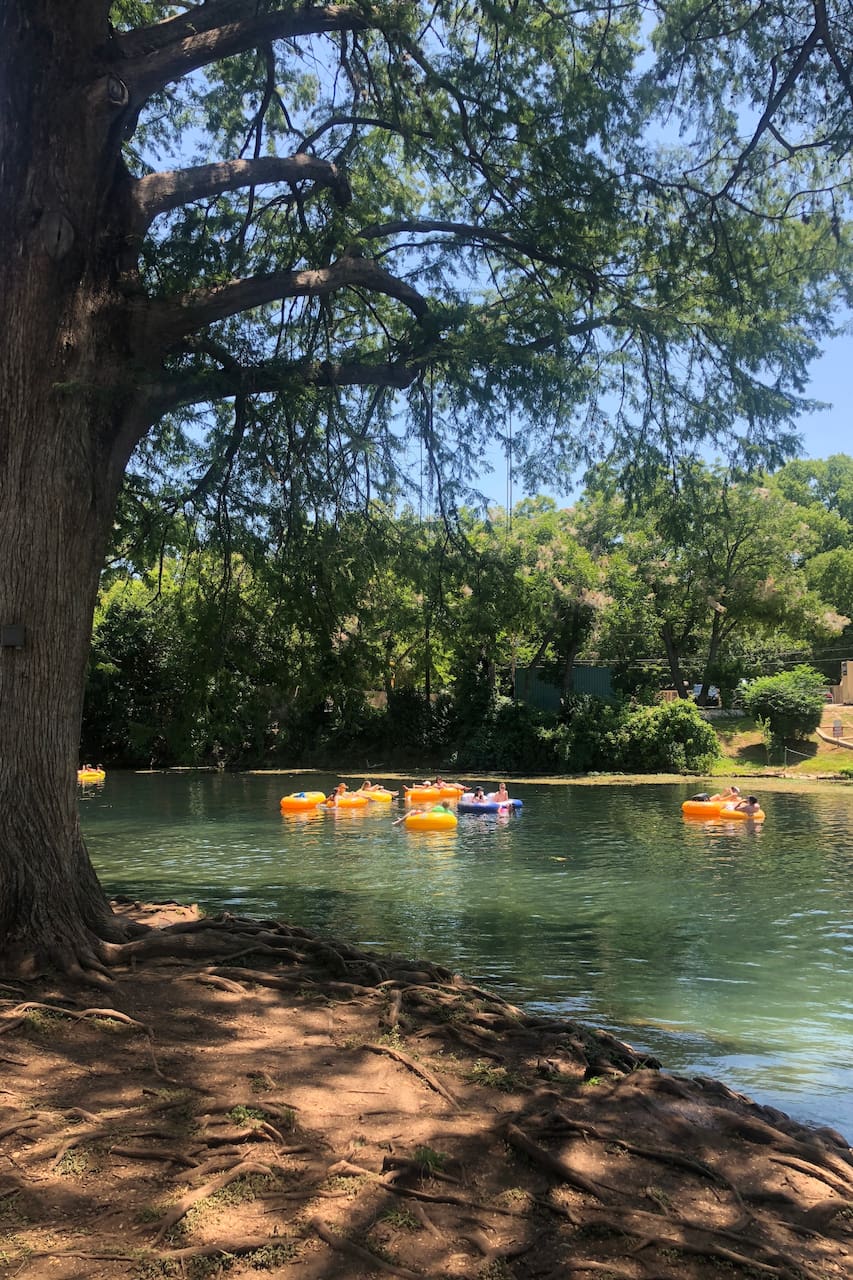 Tube the River with new friends!
Tube the River with new friends!
I've traveled to 60+ countries now and hosted on Airbnb since 2010. I'm always doing something adventurous and love showing people my city. You can tube the river with another company, but only I have the extra toys to let you surf it, boogie board it, and snorkel it too! I'll even take you behind a waterfall thats not on anyone else's route! Come with me and you'll get a lot more out of the same…
We will meet up in Austin and carpool down to the river in San Marcos where we can tube, snorkel, play in waterfalls, and boogie board a river wave! Theres a great river scene there in the fresh spring water with parks along the way that give it a beach feel right here in central Texas. If you wanted to make a full day of it and drive yourself that would be easy to do between the outlets for…
Tube trips length vary. Let me know if you're on a tight schedule. Otherwise if we're having fun and its a nice day I'm usually not in a hurry to get back.
Transportation
My Truck I have a lot of random forms of transpiration. Who knows what you'll get but it will be fun!
Equipment
tube snorkel boogie board