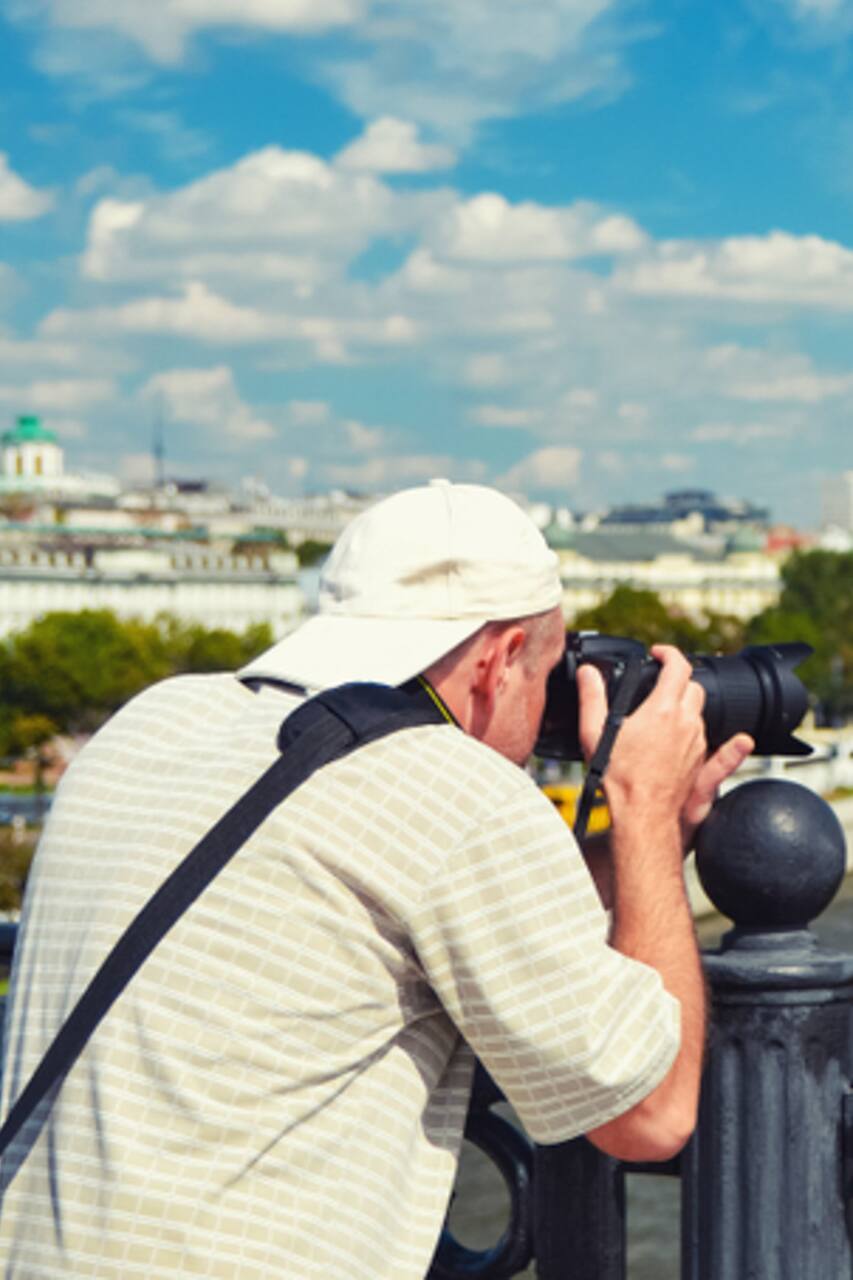 Walk in the city center with a great photographer and learn about ancient city architecture and historical traditions. At the same time, you will have a fashion model experience posing for incredible pictures in front of a professional camera. This walk will end in the thematic cafe of your favourite style.
We will - make outstanding portrait portfolio photos in the city landscape, - talk about city architecture, history, traditions, culture, - make a visit to the popular fashion cafe of your choice, - in the few days, you will receive selected photos of this walk.
Dressed for a photo session.