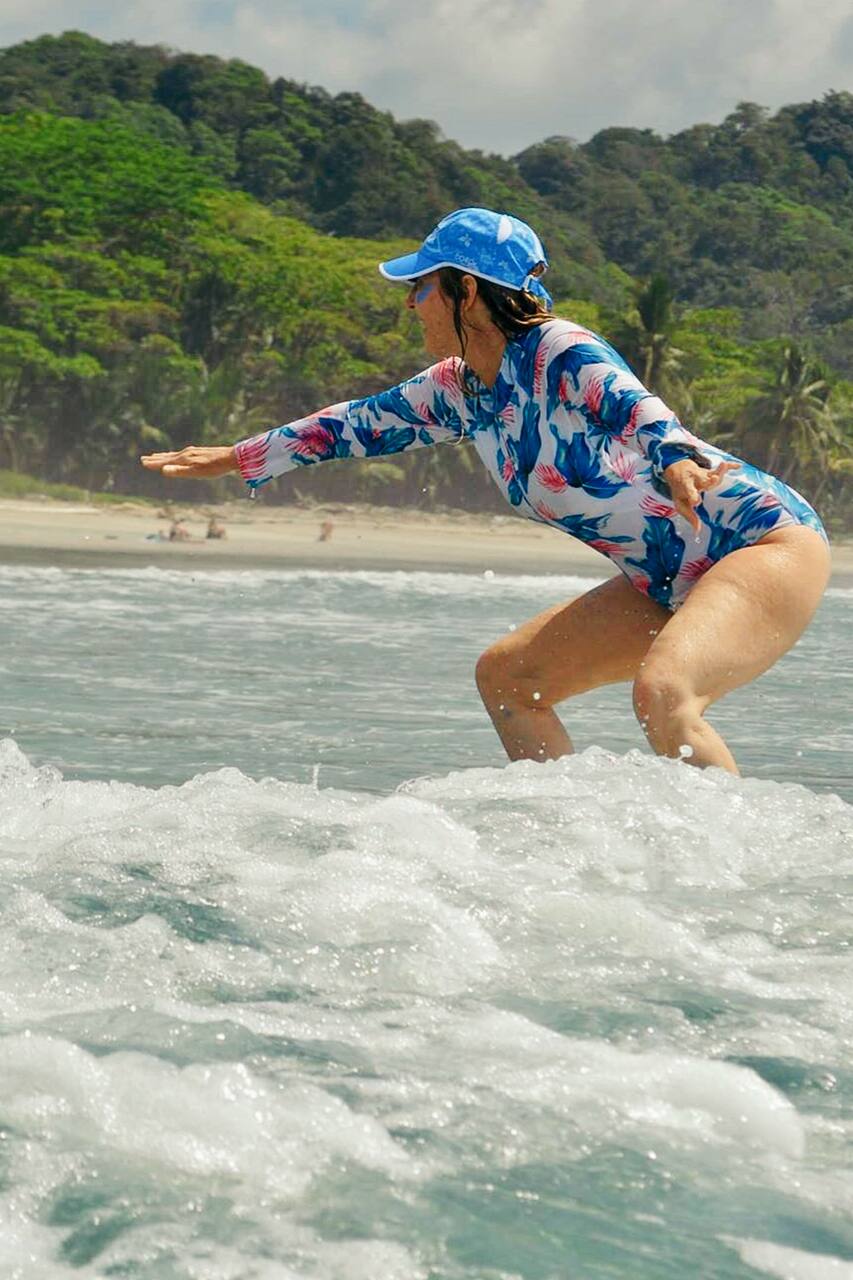 I was born and raised in Santa teresa I`m most knowed as Gero been surfing more than half of my life, I am super patient and calm and there is nothing I enjoy more than being in the water catching waves. There for I love to teach and show others how to do what I most love that is surfing, I know the area as well as someone can know it, makes me happy to see someone get their first wave, I`m…
Once we are at the beach will talk about surfing fundamentals, safety, equipment correct positions on the board and pop-ups I try to make my technique as simple as possible to make it easy for you but still clear step by step making sure you are having as much fun as possible, followed by graving our boards and getting to the water, to surf catch waves and enjoy.
We take pictures of are guest while living this fun experience. Will be surfing where it suits best regarding, whether conditions, tides, swells surfing levels providing are best service
교통편
Car will be picking you up, driving to the surf spot and then dropping you back
Playa Hermosa because of its conditions its one of the best beaches to surf, its a beautiful white sand beach, its long and big with all sizes of waves, made just to have a great surfing experience, for all surfing levels. Manzanillo this is a beach more privet with small and nice green waves for those how surf the green waves.
We take pictures of are guest while living this fun experience. Will be surfing where it suits best regarding, whether conditions, tides, swells surfing levels providing are best service