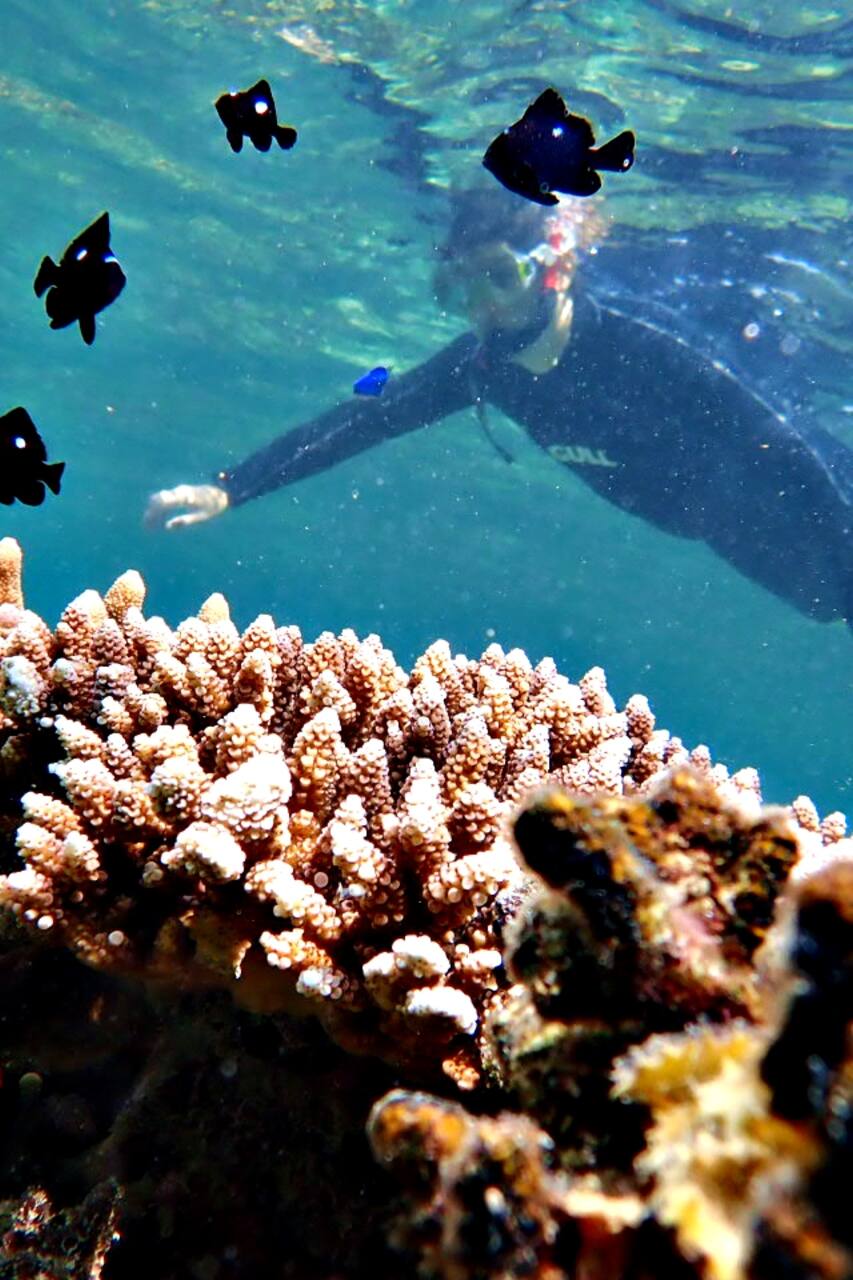 80명이 넘는 게스트가 이 트립에 별점 5점을 주었습니다.
I'm a snorkeling and freediving instructor since 15 years, showing the beauty of the sea at many places in the world. I fell in love with Ishigaki island when I arrived here with my japanese wife for the very first time. Since then I'm discovering beautiful reefs and love to introduce them to others. I am also the manager of the snorkeling and freediving company "Blue Space Ishigaki", offering a…
Because of my long experience of guiding snorkelers and strong passion for the sea, you will definitely have an exciting underwater experience and a comfortable and safe feeling at the same time! Before going in the water I will explain about snorkeling, like mask clear method, snorkel clear and all other necessary things. Since I'm also a freediver, I discovered lots of beautiful hidden spots…
Please note, I am not in Okinawa main island. I am in Ishigaki island. Ishigaki island is one hour flight away from Naha Okinawa.
Equipment
Snorkeling equipment wet suit, mask, snorkel, fins, medical first aid kit.
towel, swimming wear, sunscreen, sun protection