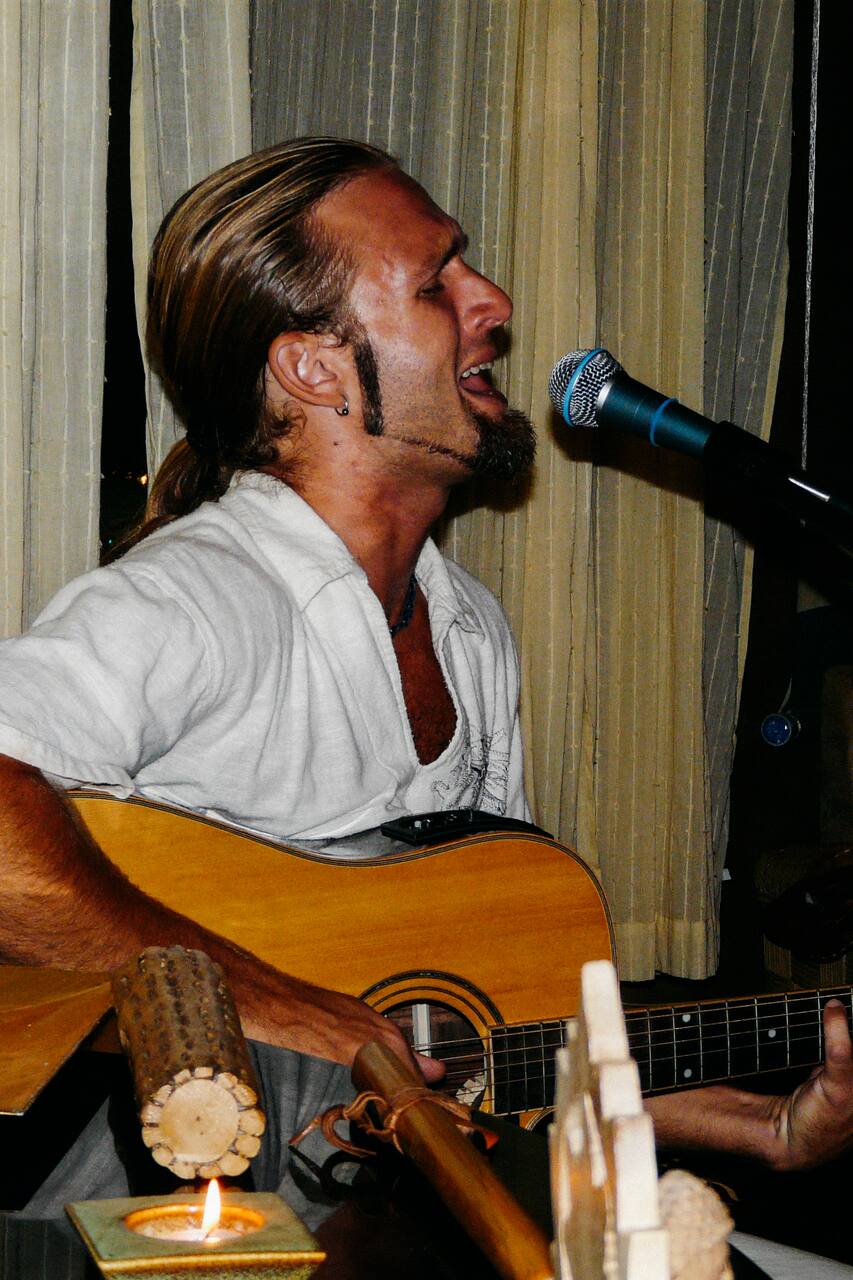 DreamingBear is changing the way the world is engaging with sound and the act of listening. As a sound therapist, meditation teacher, and artist, he has been a driving force in bringing sound baths to contemporary culture. Using a holistic approach to well-being with the transformative power of music and sound, his carefully crafted experiences allow sound to be used as a tool to access…
Lovevolution Foundation 소개
Lovevolution Foundation is a globally active Hawaiian educational 501c3 organization. Dedicated to creating a social movement that encourages global transformation. Together with community leaders, Earth conscious organizations, & inspired thinkers of our time, the Foundation creates innovative, multimedia, educational materials presented to the public via broadcasts, concerts, & inspired events
참가비가 전액 Lovevolution Foundation에 기부되는
착한 트립
입니다. .
A Sound Bath (or Sound Meditation) is a meditative event, intentionally using sound to invite therapeutic or restorative effects. A gentle yet powerful experience for the mind and body. The experience begins with each person lying down or seated in a comfortable position, often with a blanket and an eye mask. After a few minutes of guided focus on the breath, the remainder of the experience is…
Consider looking at our AirBnB listings for an overnight stay, participants receive a 15% discount.
Snacks
Organic Snacks sourced form our organic farm
The Hawaiian name for this thousand year old lava formation estate is: Ain'a O Ka Manawa, meaning Land Of The Moment. Amazing Locale, private, Eco-Luxury, Family & Pet Friendly, Sustainable Estate. This one of a kind custom home Hawaiian: Hale O Moe' Uhane, meaning House Of Dreams is 3000 sqft & features three amazing rooms, two bathrooms, ground to ceiling glass windows, large spacious kitchen, plush interior decor, & tall vaulted ceilings.