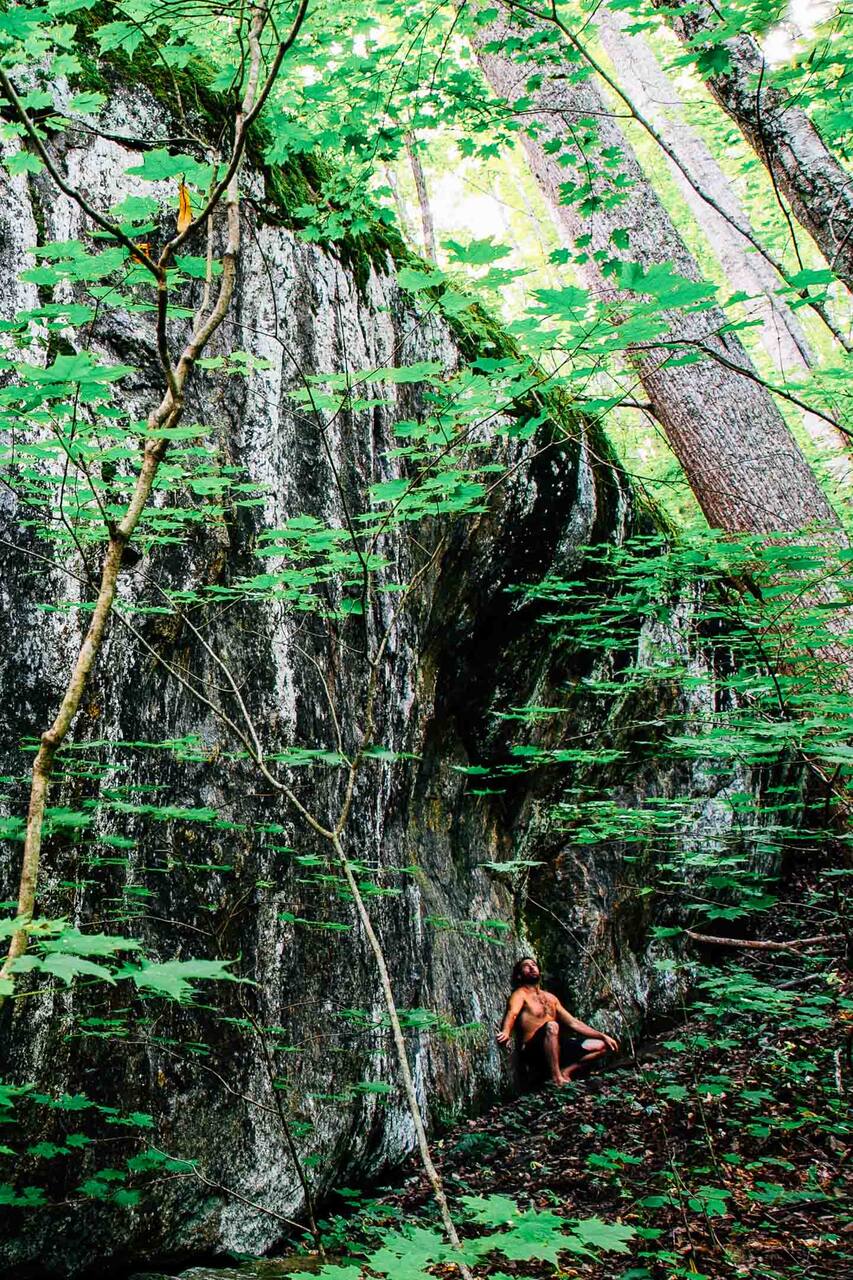 I am an organic chocolatier, musician and health/fitness educator. I am an experienced expeditionary guide, plant and mushroom enthusiast and educator. I have a passion for sharing my knowledge and skills with others.
We will hike upstream from my beautiful land, Mandala Springs, into Pisgah National Forest. We will follow the stream upriver, talking about anything that catches your interest, plants, animals, geology, history, lore and beyond. We will not travel far on this excursion and spend our time relaxing in and/or near these pristine waters of Mineral creek.
Snacks
Mandala chocolate bar One of our handmade bars of your choice. $9 value
Drinks
Mountain Spring Water Pure spring water from the source. Like what gets bottled only much, much better!
flashlight or headlamp (depending on hour)
sun protection as desired
bug protection as desired