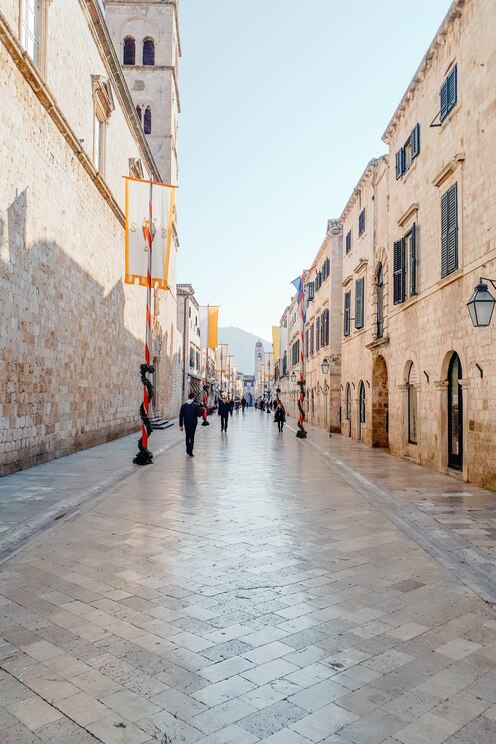 Legends & Stories: the Adriatic Pearl
Legends & Stories: the Adriatic Pearl
We will start our walk tour of Dubrovnik. I am a licensed tour guide od Dubrovnik for 10 years and I know different legends, stories and curiosities that I'll tell you about. I'll tell you different legends and old stories that are very alive today for local people. Also you will see and hear about the most…
Hello, I am Sanja! I am a local guide and especially I am a host on Airbnb! I have been working in the tourism industry for more than 10 years now, so I can state that I know my city in and out. Having the possibility to know different and hidden places in Dubrovnik is a chance for you to enjoy the city accompanied by a local person who loves history.
Location of our visit is the Old town of Dubrovnik with small narrow streets. We'll walk the main street but also you'll see other streets of Dubrovnik.
Have in mind that you are going to walk for 2 hours! Dubrovnik is hot in the summer season so bring anything you need to protect yourself of sun and hot.
역사 도보 탐방
Legends & Stories: the Adriatic Pearl
새로운 트립