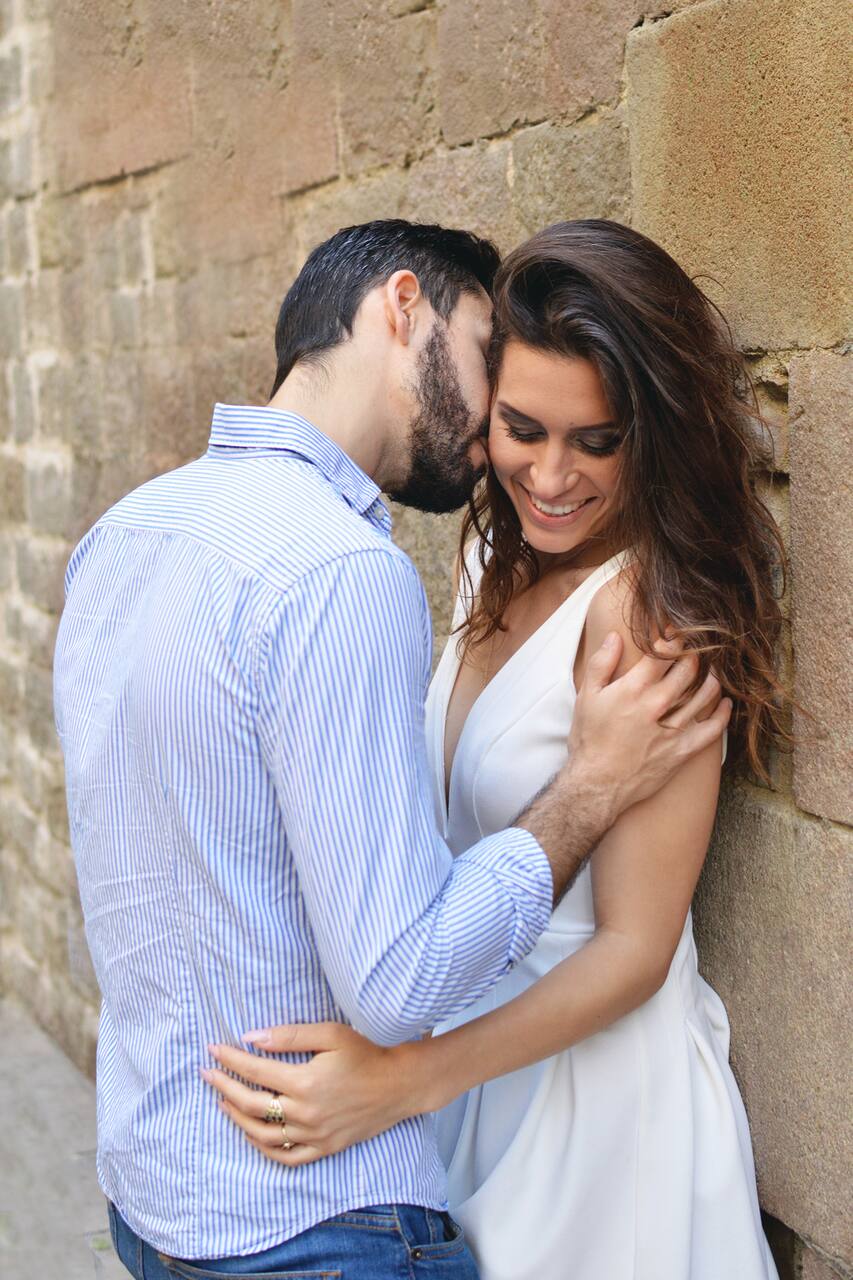 Capture your love - couple photo shoot
Capture your love - couple photo shoot
First, I felt in love with photography, capturing amazing moments and memories. Then I felt in love with Barcelona! Living here I can have my two loves close. My favourite part of the city is the magic Gothic Quarter, so this is where your pictures will be done. I'm a professional photographer, who enjoys capturing couples' love on pictures. Show me yours!
When planning a trip to Barcelona with your significant other, wouldn't you like to capture all those magnificent moments? Then go ahead and do it! Book a complete and professional photo shoot in one of the monst iconic neighbourhoods of Europe: the Gothic Quarter! We'll meet next to the famous Catedral de Barcelona. It's usually full of tourists, but don't worry! I'll take you to hidden and more…
The Gothic Quarter is one of the most iconic neighbourhoods of Europe and for sure the 'must be in' place in Barcelona. Full of medieval soul, hidden places, narrow alleys and old buildings. This unique vibe you won't find anywhere else. It's a very romantic place, the perfect one for a couple photo shoot!
사진 촬영
Capture your love - couple photo shoot
새로운 트립