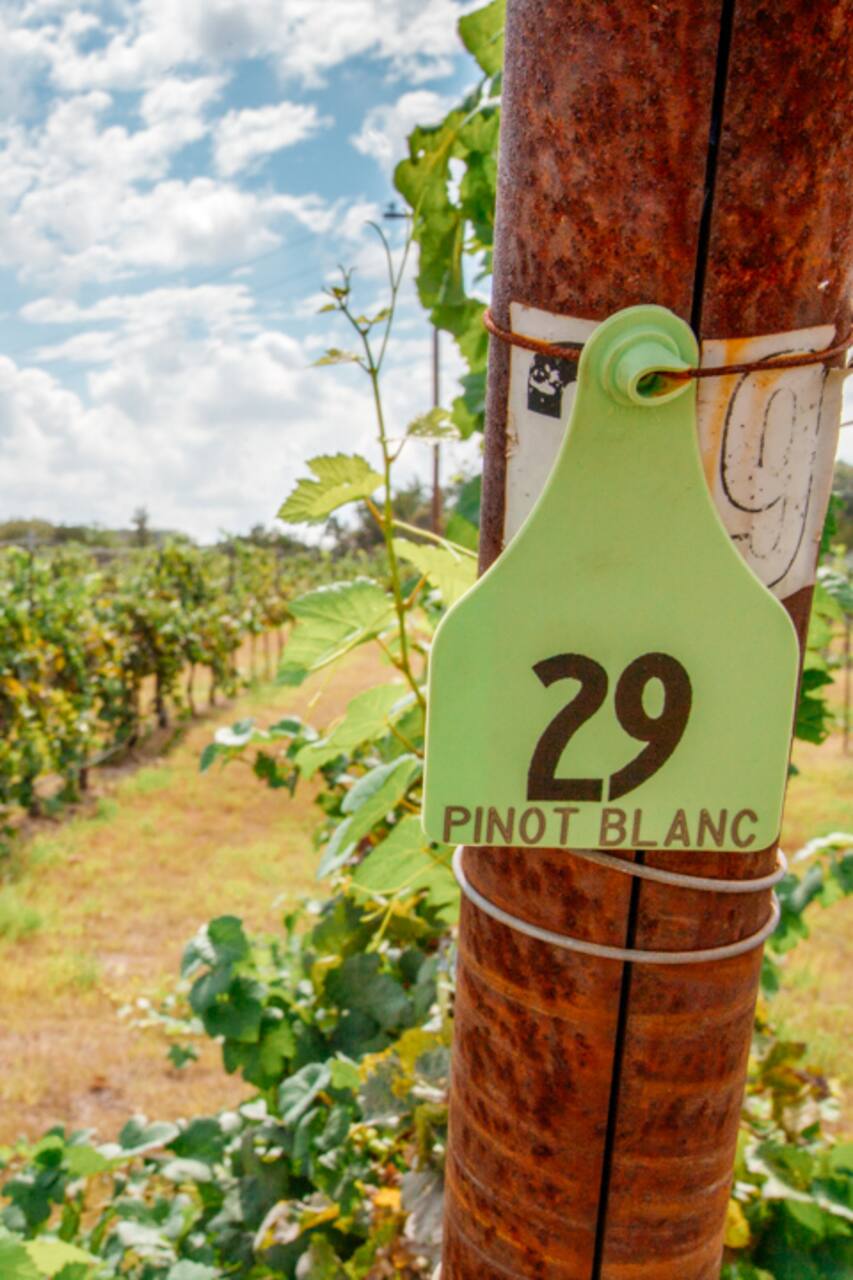 실시간 인기 트립 예약이 마감되기 전에 서두르세요!
Join me during my morning stroll in the vineyard! It's my favorite time to enjoy nature...just listen to the birds chirping. During our stroll, I will show you how I nurture the vines in order to produce Quality Texas Wine! You'll enjoy our vineyard walk with our signature Lavender Fields Cocktail in hand.
First, you'll be greeted in the Pavilion with a Lavender Fields Cocktail. While you sip your cocktail, we'll take a 30 - 45 minute walk through the 20 acres of vines that make Flat Creek special. While we're strolling, we'll discuss viticulture practices for producing quality grapes.
Please wear comfortable closed toed shoes.
Long pants or tall socks will help guard against sticker burs.