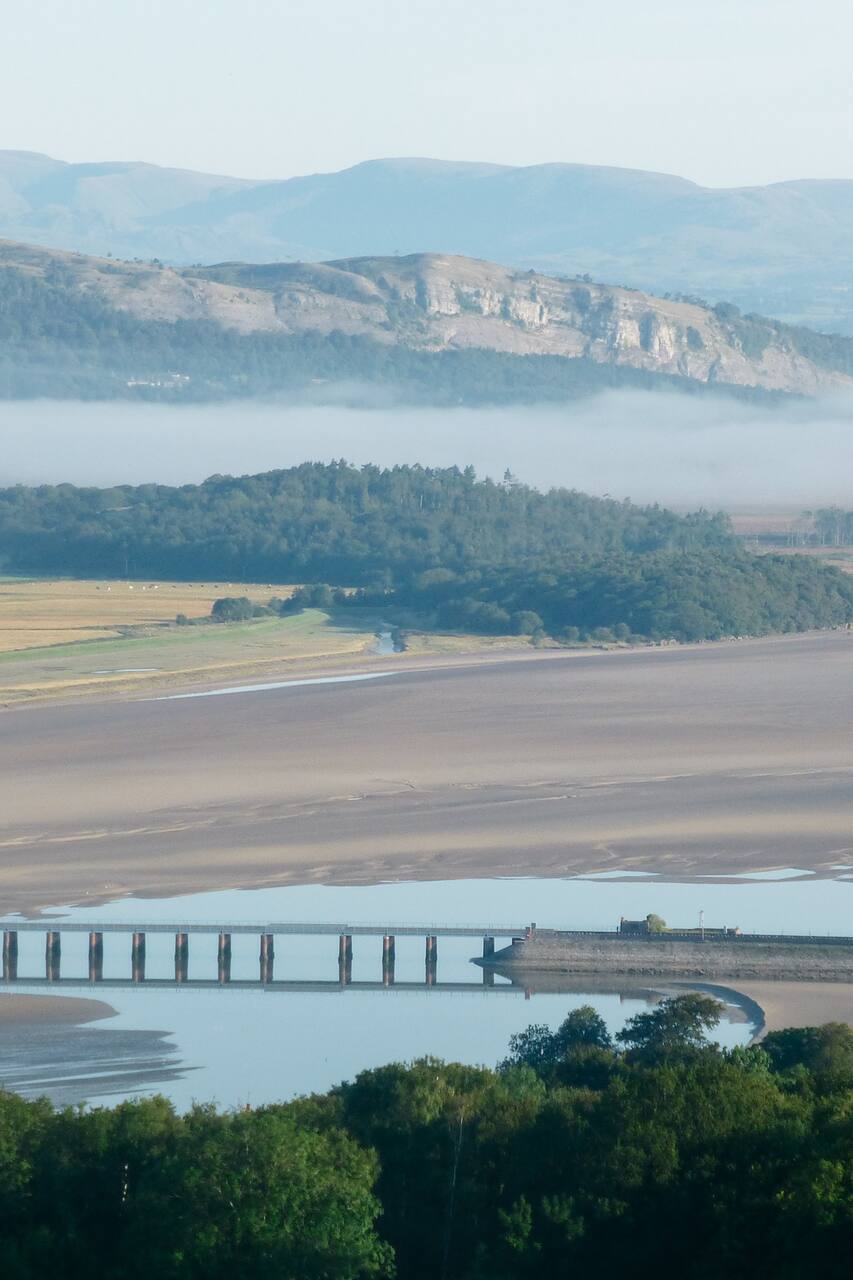 Exploring Arnside & Silverdale
Exploring Arnside & Silverdale
I grew up in South Cumbria and always loved exploring the hidden gems that make it such a fantastic place to visit. I love sharing my knowledge of the area, even though I am still learning more about its wildlife, history and geology.
After a drink and some homemade cake we explore the south Cumbria coast on a 6 mile walk. Visit the summit of Arnside Knot with its amazing views over the Lake District and Morecambe Bay. Walk through the National Trust woodlands at Heathwaite. Say hellow to the highland cattle that keep the meadows grazed for wildlife to flourish. Explore the coastline with the amazing expanses of sand and tidal…
I am a qualified mountain leader, but don;t worry, this is not a mountain walk, it is on good paths and the highest point is 500 feet
간식
scones & jam homemade of course!
suitable clothing and footwear for a low level walk
We''l be exploring the area between Arnside and Far Arnside. Its an unspoilt area of woodland and meadows in South Cumbria
I am a qualified mountain leader, but don;t worry, this is not a mountain walk, it is on good paths and the highest point is 500 feet
자연 도보 탐방
Exploring Arnside & Silverdale
새로운 트립