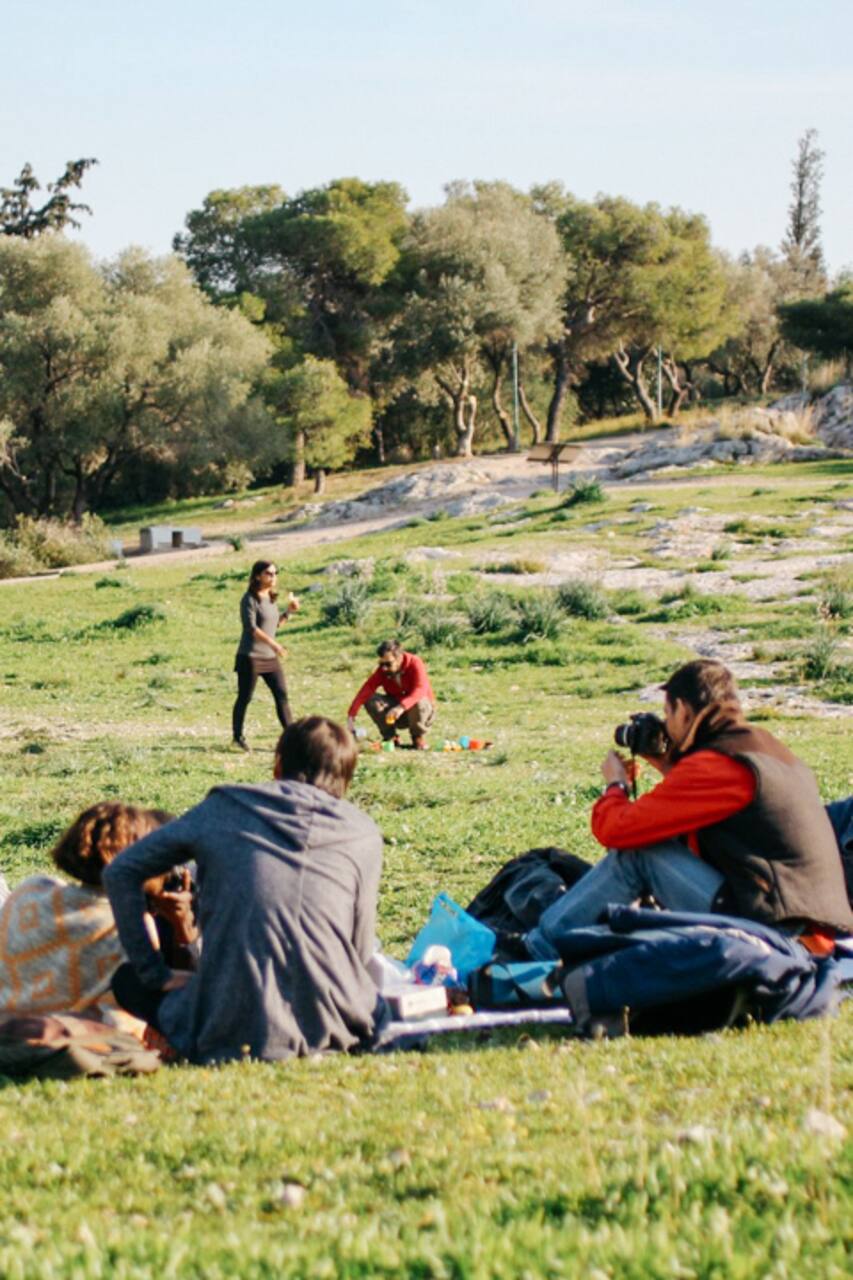 Capture multiculturalism in Athens
Capture multiculturalism in Athens
I live in Athens for the last 15 years and I'm also part of the community that I want to display through this Airbnb experience and get you familiarized with. I have hosted many themed photography tours always with respect to my community. My aim through my photographs is to promote my community's strengths and potential and raise awareness worldwide.
Solomon is a nonprofit media collective that builds social inclusion through media content production and community training. Whether our content is created by a Greek coder, a Syrian chef, or a Russian supermodel princess cosmonaut, we reveal our common ground by introducing a kaleidoscope of perspectives, from talented people of all ages and backgrounds.
참가비가 전액 Solomon에 기부되는
착한 트립
입니다. .
Together we will explore all those hidden spots of Athens that you cannot find in guide books. The spots that many believe that do not remind of Athens but that doesn't mean that they are not part of this city. We will capture an alternative part of the city and we will meet people from all around the world who co-shape the evolution of Athens.
Cameras (I can provide up to 4 cameras in case you don't have)
Wearing comfortable pair of shoes