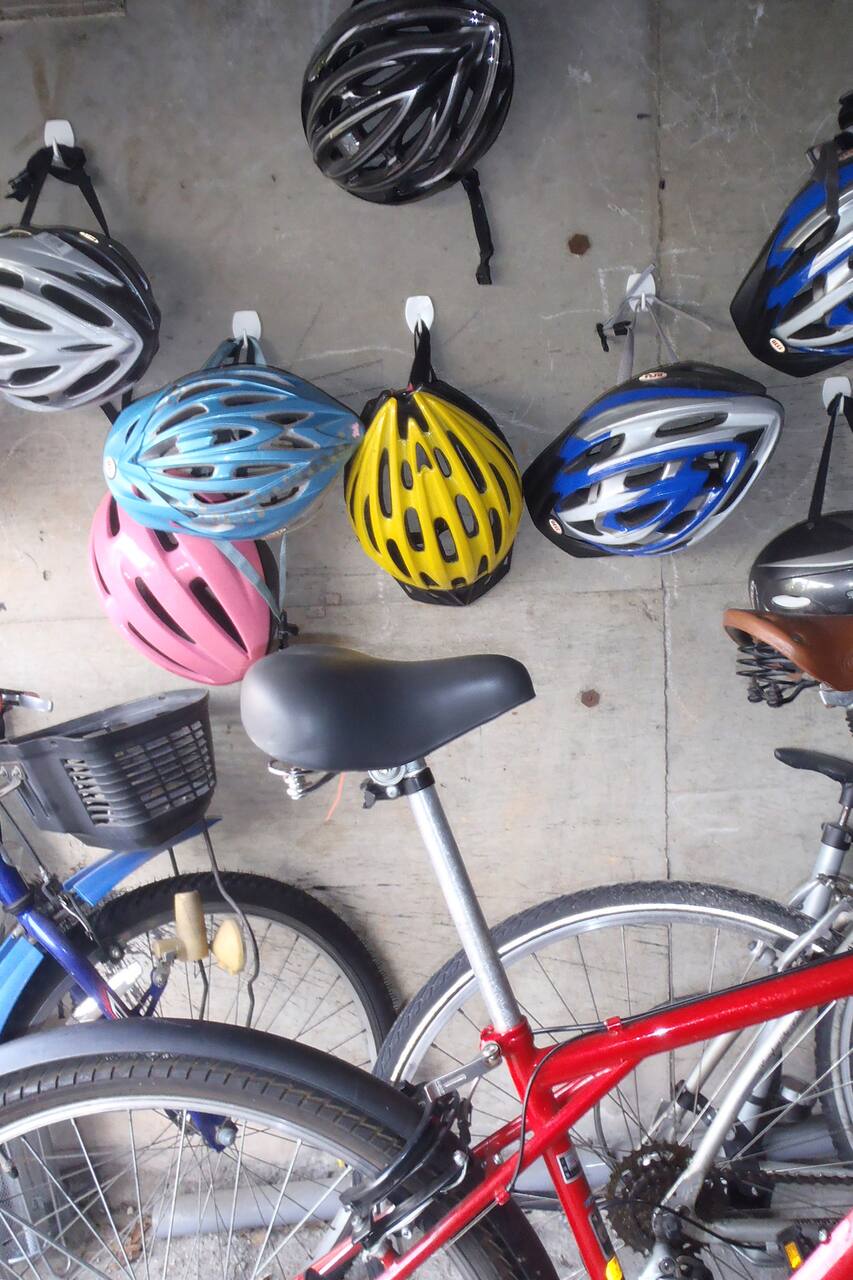 Hi! I'm Neil and from the USA! I've in Japan over 15 years, can speak good Japanese, and love taking people around Tokyo on bicycles! I've been giving tours the past 5 years+ and I know all the roads and back-streets very well, so the rides keep moving, are safe, and you get to see a lot! Just being on a bike is fun, but its even better when you are zipping around and getting info about the…
The 6.5 hour Tokyo Bicycle Tour is great for people who want to see a lot of Tokyo in compact amount of time. We cover over 20 miles, so riders should be in good shape and good on bikes. We'll get to: - The Cherry tree lined Meguro River - Daikanyama (a top fashion neighborhood) - Shibuya (with a stop at Shibuya Crossing). - Yoyogi Park (Tokyo's largest public park) - Meiji Shrine…
If you can ride a bike well and are in good shape, you should be okay. There are some hills and we cover 20+ miles on the 6.5 hr ride, so be ready for some exercise!
Tickets
Batting Center Entry All riders get to try hitting a baseball at the Meiji-koen Batting Center!
Equipment
Bicycle with 6 gears Bicycle Helmet (optional)
Bring along at least 1000-2000 yen for getting a crepe or food in Harajuku, and drinks along the way.