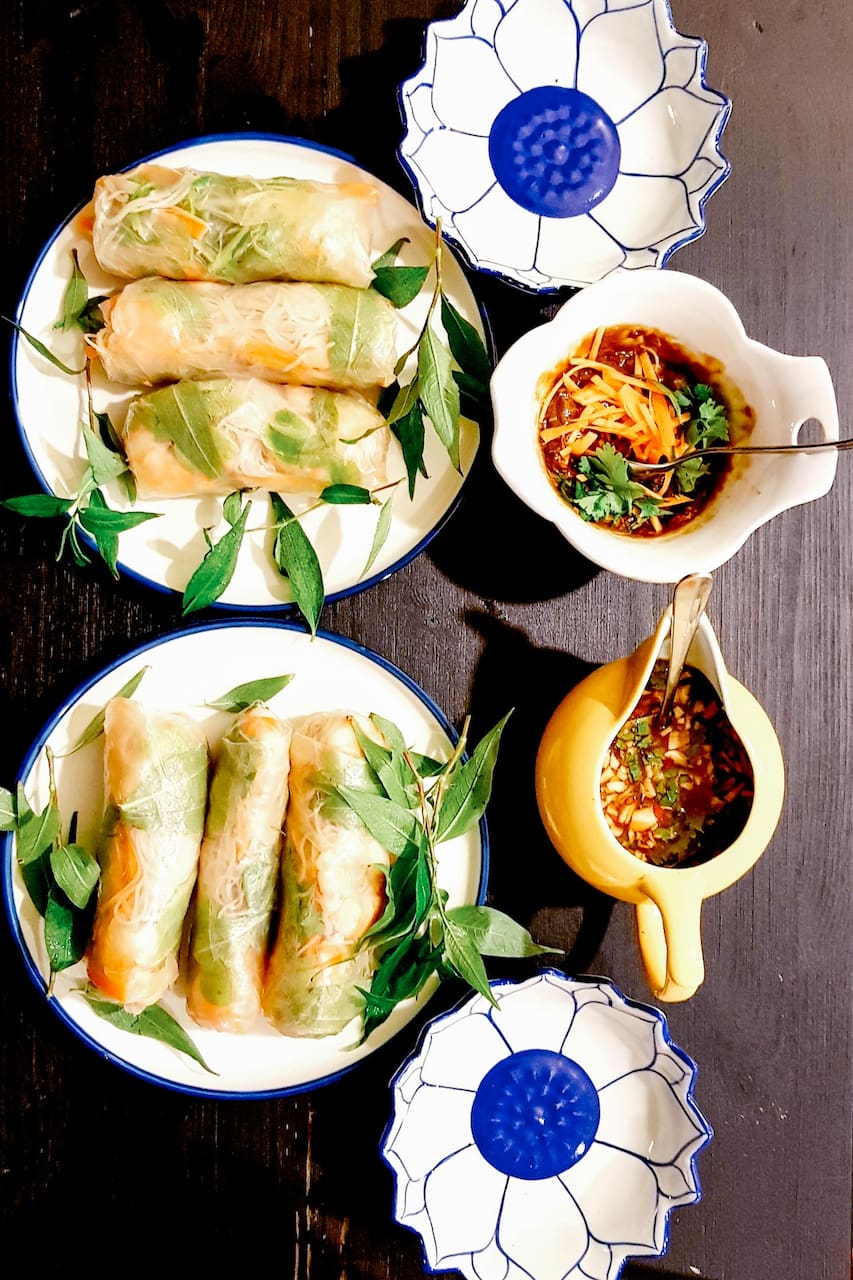 Cooking Asam Laksa, Market to Kitchen
Cooking Asam Laksa, Market to Kitchen
Hello everyone!I'm a self-taught cook, and Penang girl where Asam Laksa originated from! Lived in Singapore for nearly 8 years and recently quit working as an architect and have been inspired to pursue my passion in cooking and would love to share this unique experience to everyone interested to taste and learn how to cook Penang Asam Laksa. Other interests includes growing herbs and pets! Love…
Experience includes a fresh market tour and 3 course meal cooking class. It's a demonstration based class where you can assist me for main dish and make your own starter, desert. We will meet at the bustling Geylang Serai Market at 9am , so I can show you where to typically source the ingredients as you may not have seen or tasted some of the ingredients before. We will then take a bus (2 stops)…
Do let me know if you have dietary restrictions. Our dishes are meat/dairy free except for ice-cream for dessert (optional). Asam paste is used. There's a friendly hypoallergenic cat in the house!
Snacks and Other
Asam Laksa and Viet Rolls. Desert no dairy, no meat.
No need to bring anything . I will provide recipe print outs for you to take home so you can focus on the learning experience!