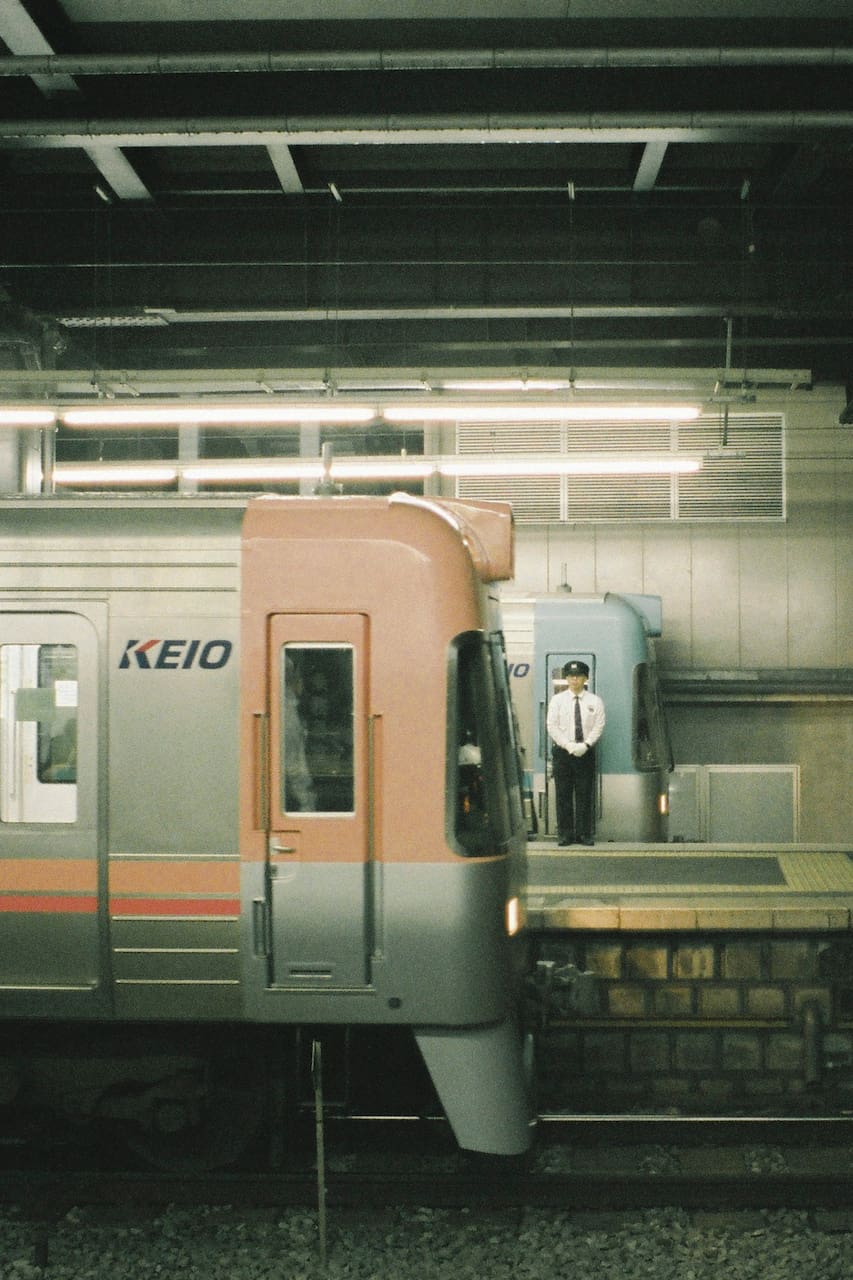 스냅 사진에 담는 도쿄: 거리 사진 촬영 워크숍
스냅 사진에 담는 도쿄: 거리 사진 촬영 워크숍
I'm a professional cinematographer with a master's degree studies in Image Science and Philosophy, with a specialty in photography and phenomenas. My passion is street documentary photo but always i'm working around Cinema and portrait. During my 9 years of career i never stopped to shoot and now i'm here with a documentary project of two years. I have reviews from lens culture, different…
Walking around Shinjuku City during one hour and a half we'll talk about photography phenomena, framing, and narrative dimensions, you gonna get the knowledge to understand photography and Arts in another way. Taking the perks from semiotic we gonna discuss how photography becomes language just to put it in practice during the next part of the workshop in the streets. Time, movement, lights and…
This is a session to exchange about what we think, do and perceive photography based in a research. Is oriented to beginners and also professionals. You can be referent and also a learner.
Drinks
One drink during our discussion
Equipment
Film Cameras and Film (if you want). Content folder with a summary of the workshop.