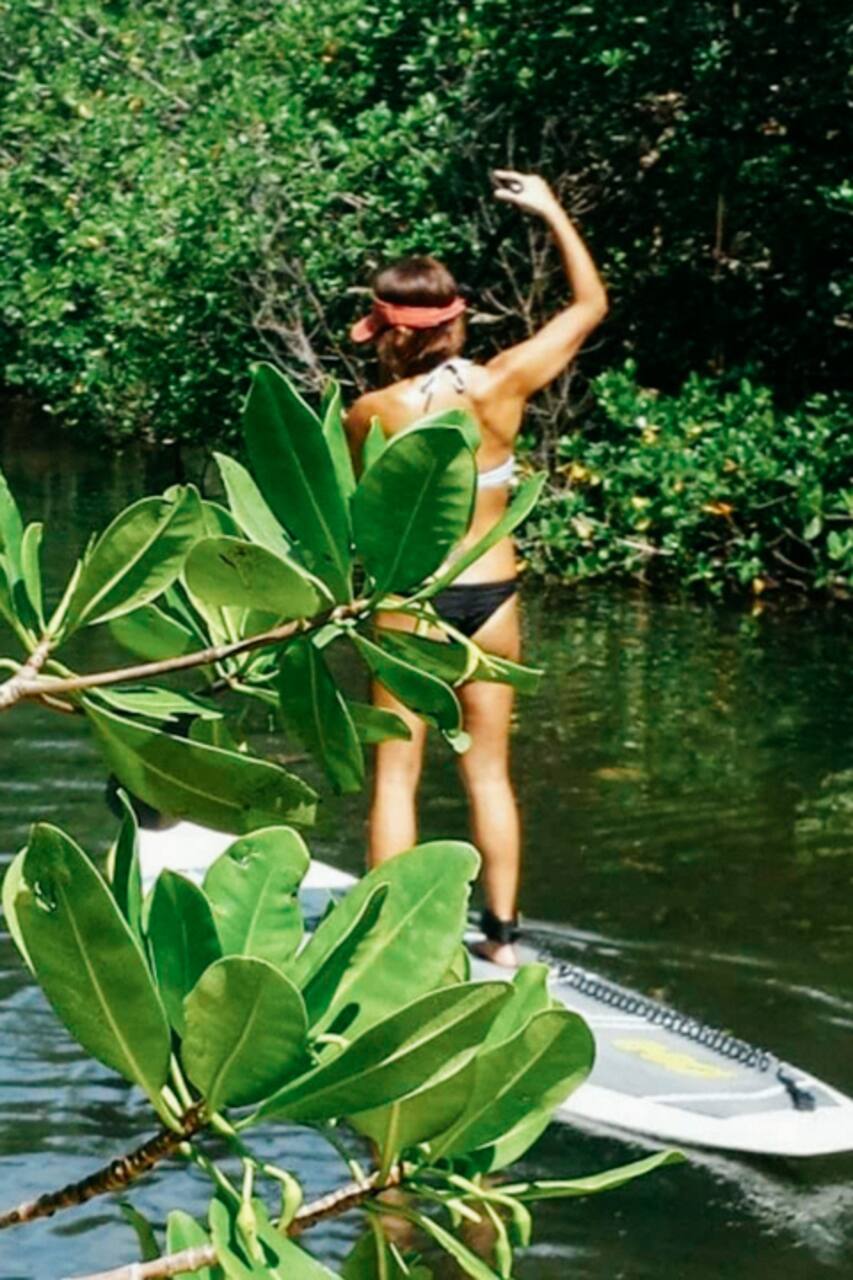 Mangrove Paddleboard Guided Experience
Mangrove Paddleboard Guided Experience
For more than 30 years I have been enjoying the waters of Puerto Rico and is something that I profoundly love and would like share with you from local stand point.
The beauty of SUP is like walking on water. You will be paddling across some of the most beautiful mangroves in the Caribbean. The grace of surfing and the power of paddling combined. It will give you the most fun you can have on the water. Exploring, relaxing and working out. Let Eco Surf PR take you on an journey you will never forget!
Come ready to get wet and worry about nothing else, we will take care of you, plain and simple.
Equipment
All equipment provided. you will get wet.
Hydration and willingness!!!