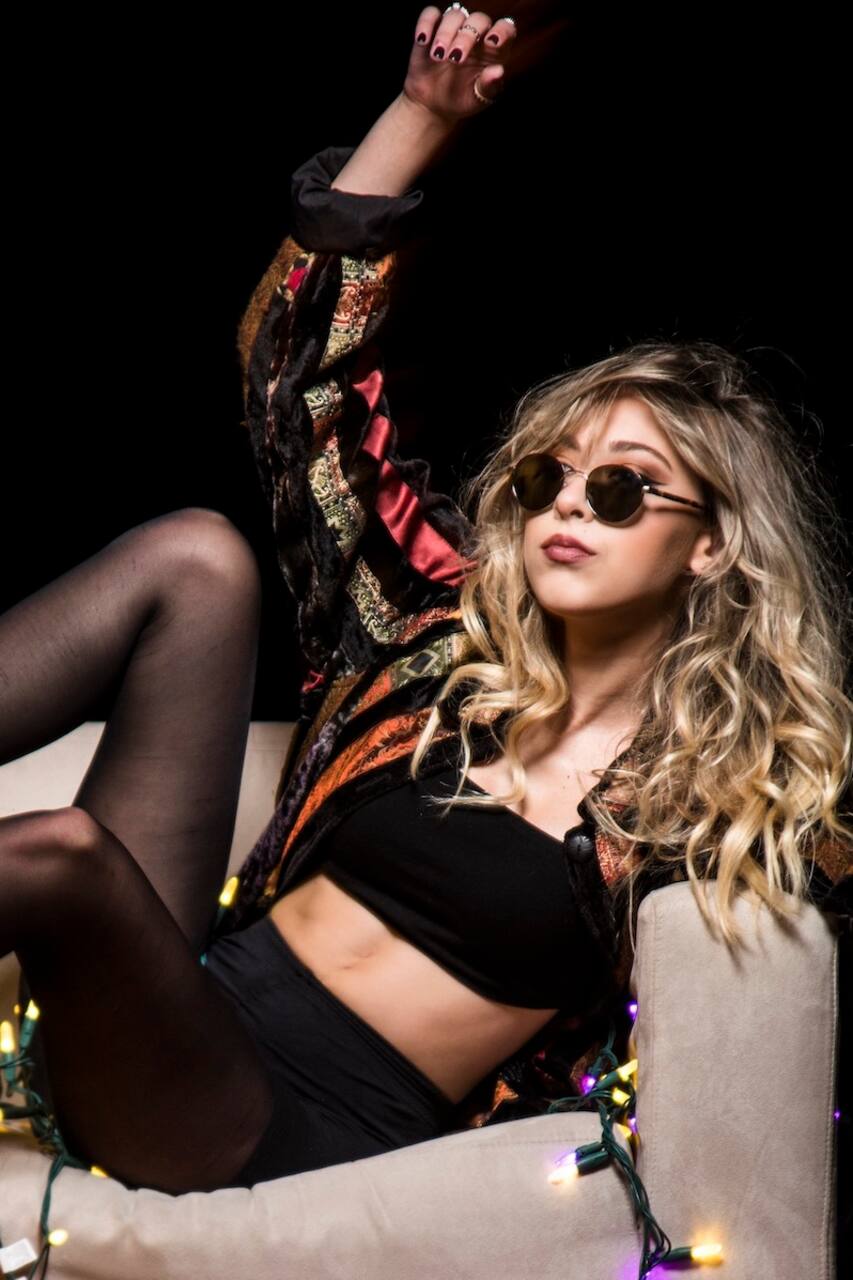 Soul Stage: Sounds by Brika
Soul Stage: Sounds by Brika
As a part of the theater's team, I have watched this stage house great comedic talent bringing endless laughter to the community of Miami. An avid traveler, I have reimagined this space to create a musical experience that bridges the gap between cultures and language. I am excited to share with you homegrown artists and sounds that speak to the soul.
Soul Stage concert series invites you to uncover Miami music's scene. An intimate setting allows you to connect with the artists, enjoy visual activations and delight your senses surrounded by Miami locals. The June 8th performance features Briana Alexa Martinez, known as Brika, is an alternative singer-songwriter born and raised in Miami, Florida to Cuban-American parents. Her music, which has…
Drinks
1 beer or glass of wine Beer and wine will be for sale as well as typical Miami bites!