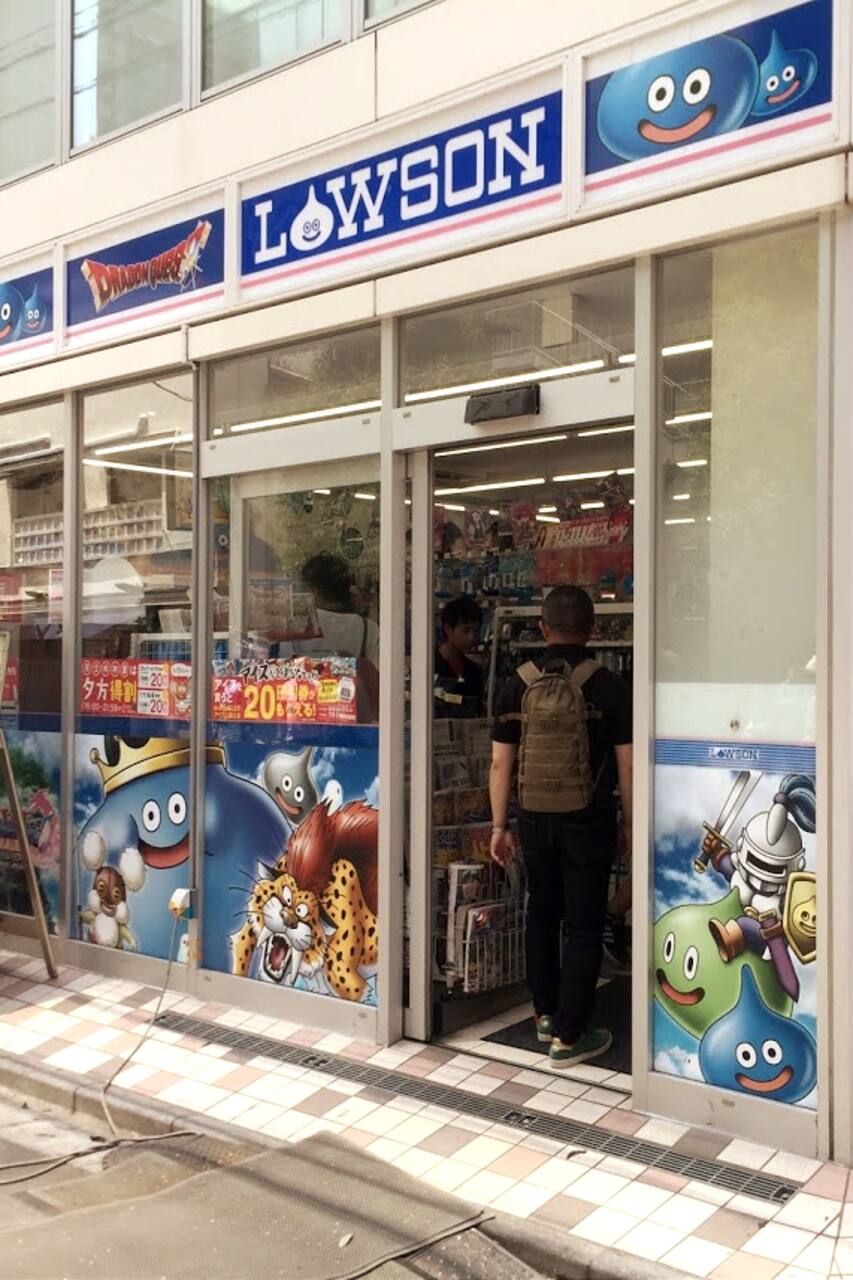 Akihabara tour with Japanese cute maid
Akihabara tour with Japanese cute maid
Hi! I am Arisa who have worked in Maid cafe before! I have studied in Australia, The Philippines and Italy when I was student and I traveled in more than 10 countries. In those days, I met a lot of friendly and kind people in those countries. I'l start guiding in Akihabara to host foreigners in the same way they treated me in those days. And since I love cultural exchange, the time we spend…
Akihabara is famous for Manga, Anime, and gadget. But don't you know there're more place to visit and experience new culture!? It is also Mecca of a lot of things, so you can experience real Akihabara with real Maid through this tour ! First, we'll take Purikura together in a Game Center which we can rent cosplay! (※Purikura is kind of photo booth and the photo is gonna be sticker.)After that,…
・You can choose whether I wear maid-costume or not! If it's better you to have casual-wear-guide, It's totally fine for me!
Tickets
PURIKURA (Print Sticker) It is popular among Young Japanese! You can take photo and can wear favorite Cosplay costume for free!
Equipment
Light stick for idol live If you have it during the live, you will enjoy cheering idols with Wotaku!!