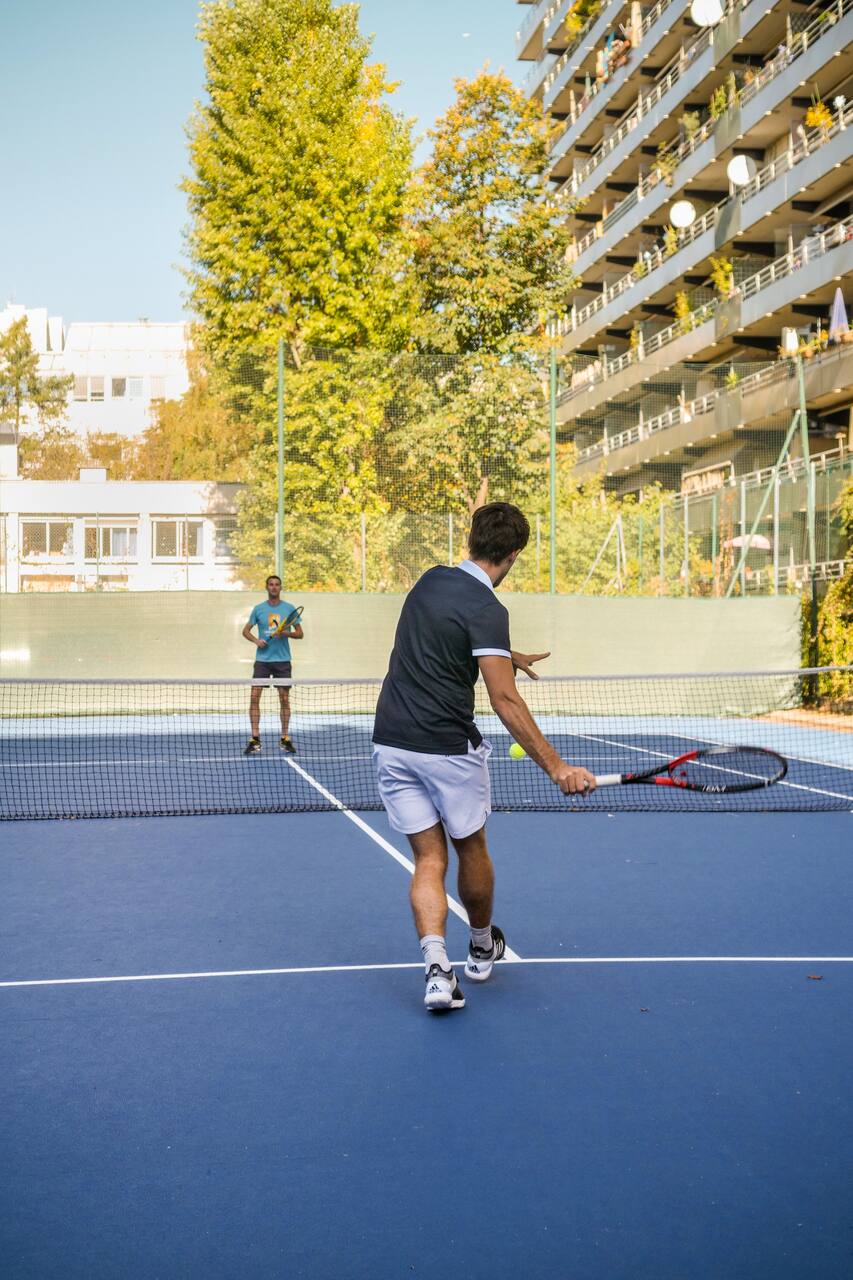 Being an Airbnb host for the past 5 years, I decided I wanted to share more with you guys traveling around. I've been playing Tennis since more than 15 years, and I love to share tips to make people improve, run around and just do some sport !
Let's meet up for a tennis session of 1 hour and 30 minutes at the Maurice Arnoud stadium, exactly 10 minutes walking distance from the metro station called Mairie de Montrouge. Be ready to hit the ball, entertain yourself and receive couple advices while doing some good sport ! Best times to play together will be between noon and 2pm - then between 6 and 8pm. Thanks !
Either we'll meet directly at the tennis club or I can provide a ride on my scooter, departure is at Censier Daubenton metro station line 7. Feel free to bring your own material if you have it !
Equipment
Racquet Towel, water, banana and a pair of men's tennis shoes if needed