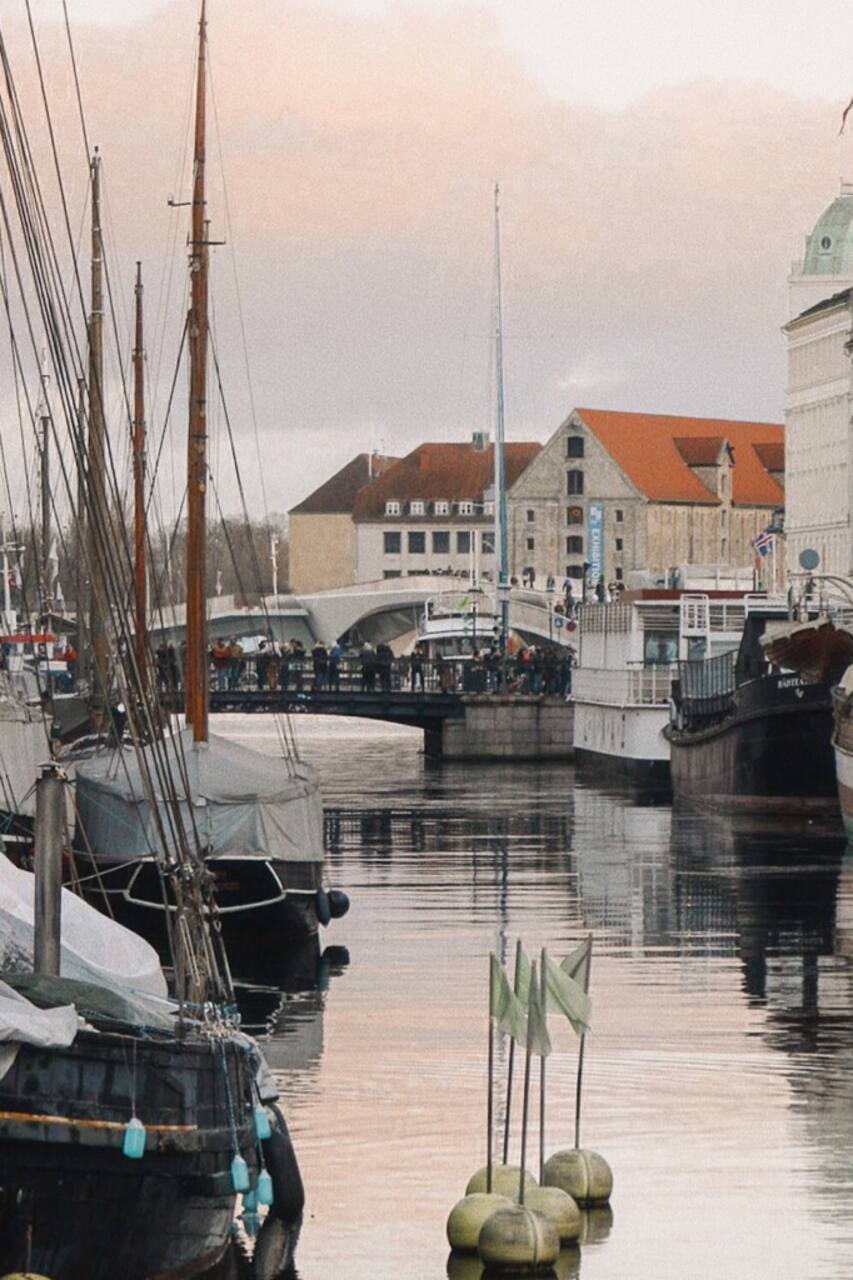 코펜하겐에서 잊지 못할 추억을 사진에 담으세요
코펜하겐에서 잊지 못할 추억을 사진에 담으세요
Languages:
언어에 상관없이 즐길 수 있는 트립

지금 바로 예약하세요. 이 트립은 보통 매진됩니다.
Hi there, my name is Layal and I'm glad that you're intressted in my experience. I'm a fashion/ lifestyle blogger and have been working as a photographer for almost 4 years. I speak fluent English, Arabic and conversational Swedish. This year I finally had the chance to shoot bckstage at Milan fashion week 2018. I'm specialized in fashion photography but for the last few months I've been…
This photography experience is great whether you're a couple looking for a romantic shoot, a family, or even if you're a solo traveler. For starters, I will introduce myself and describe where we'll go in a way that will make you feel comfortable during the experience cause I want you to have a clear idea about the plan. Before starting the session I would like see what type of pictures you're…
-This experience is priced per person, discount for groups (4+pers). -Don't hesitate to ask me any question before you book. -My time is flexible. -we can reschedule (f.e due to weather changes)
Entrance fee
If you book this session on Tuesday, we'll go to the world class collection of art and antiquities Glypototeket.
Equipment
HD nicely edited pictures, I will send them 3 days after we do the shoot sent via google drive. a pack of HD JEPG in color/ a pack of black&white pictures.
Trainers if they're wearing heels.
Optional: bring more than an outfit