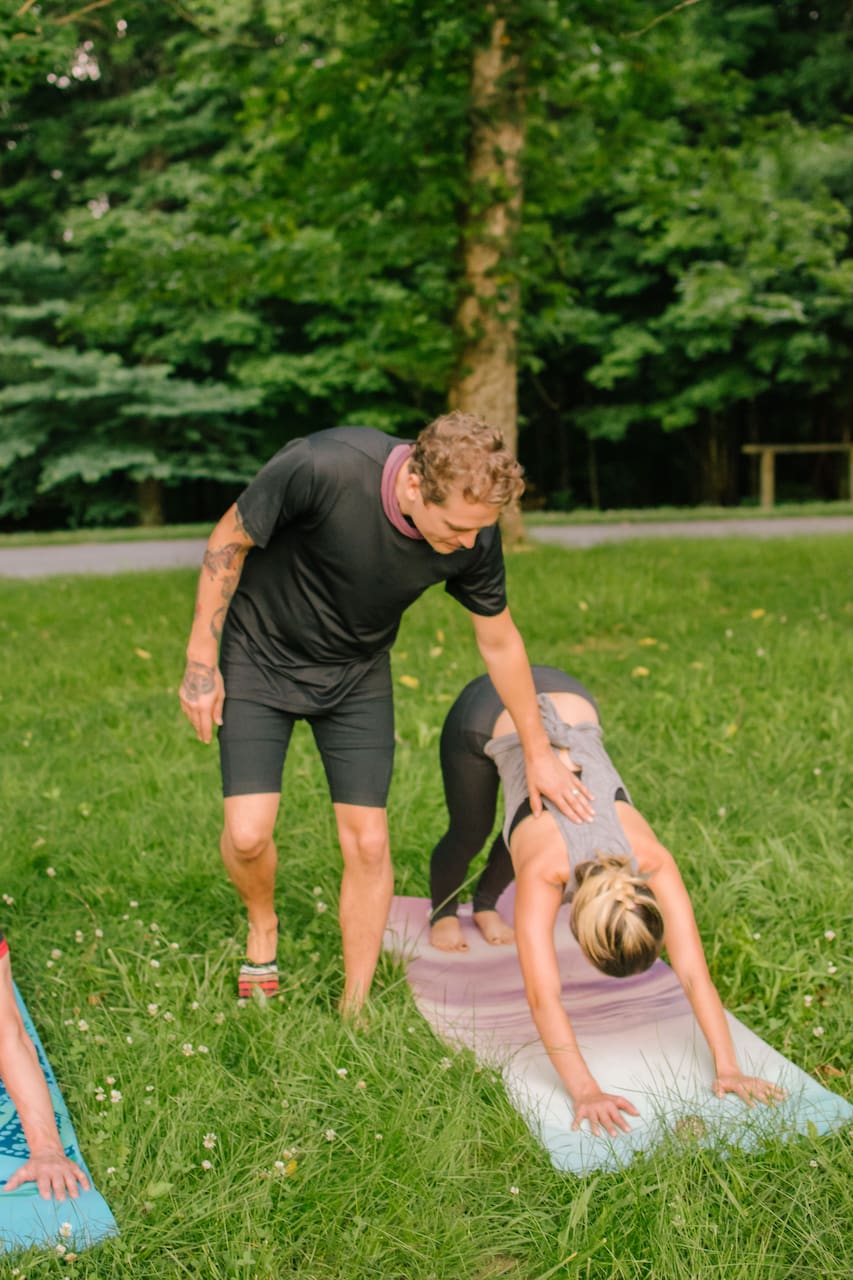 Mindful Movement & Forest Retreat
Mindful Movement & Forest Retreat
Adam is a nationally recognized and certified holistic personal trainer, lifestyle wellness coach, and daily yoga practitioner. A Nashville native & nature lover, he has trained and coached classes on somatic education (sensory awareness), yoga, mind/body fitness, and lifestyle wellness. He is dedicated to providing balance to those who seek it via private events, festivals, and concierge services…
UPDATE! I have incorporated a Spring Attunement experience. Beginning at the spring equinox, we will take time to look inward with specific somatic restorative movements. We'll begin with a brief education on basic somatic breathing techniques, an introduction on mind-body fitness, and my role as your coach and guide for this ecotherapy experience. We will then set our intentions and embark on…
If the usual start time doesn't work, message me and we'll work out an alternative. Have an open mind and heart, respect everyone and the surroundings that we love.
Drinks
Water I recommend bringing your own water, but I will have extras if needed.
Bring a yoga mat, if you can, or I'll provide. Bring you own camera, water, & appropriate footwear (sneakers ok), you may want to bring a backup and case its muddy.