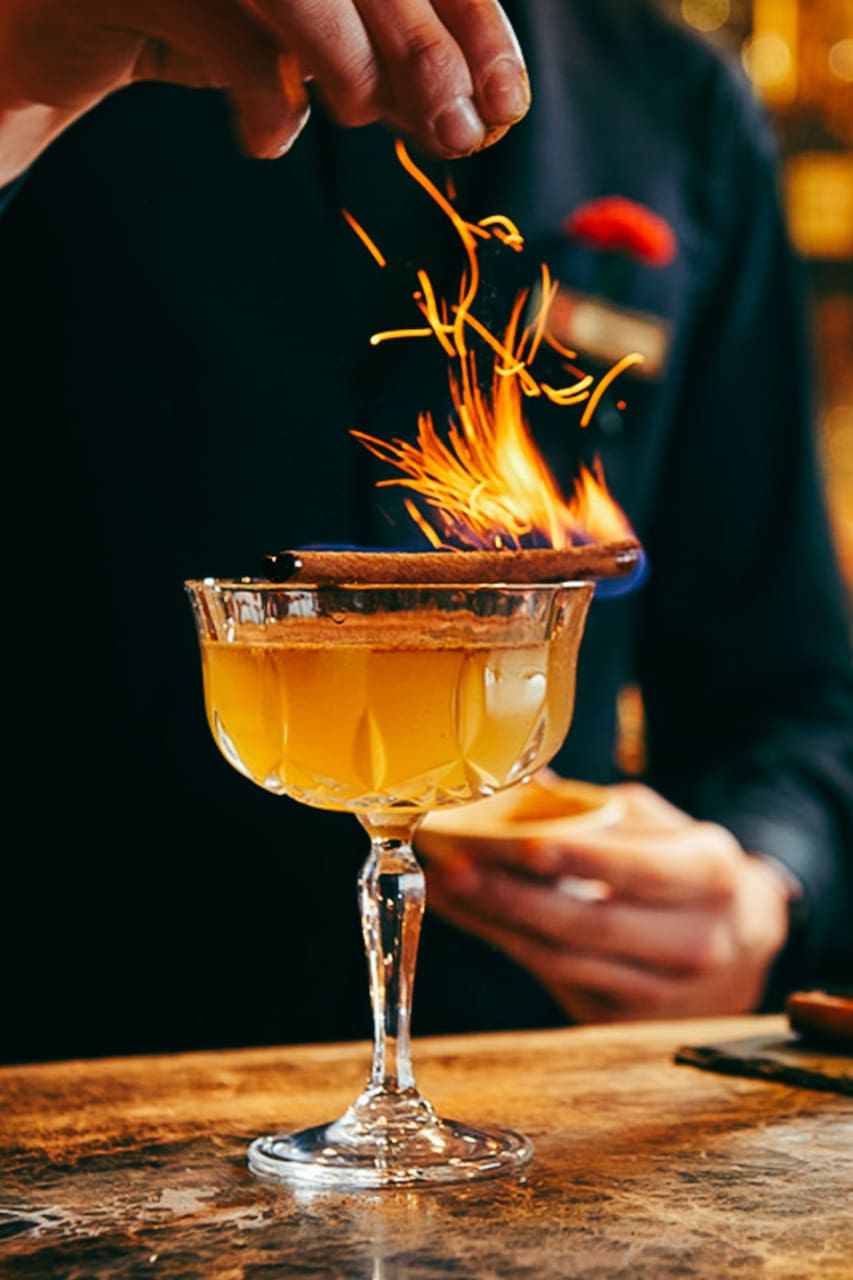 Craft Cocktail Tours with Cape Craft
Craft Cocktail Tours with Cape Craft
As an avid foodie, I quickly became immersed in the craft cocktail scene in Cape Town, specifically related to infusing unique spirits with African botanicals. After informally guiding 50+ visitors to Cape Town's various hot spots, I now hope to provide tours to anyone who is interested in experiencing the incredible artistry available in Cape Town.
Whats all the gin and tonic fuss about? Do people acutally drink brandy? Whats a buchu? Get up to speed with Cape Town's unique craft culture on this guided tour! We will travel through Cape Town's explosive craft cocktail scene, discovering three of the city's best cocktail locales and tasting unique African-inspired cocktail creations. We will learn about South African spirits as well as…
Our first destination will focus on the use of local herbs to create unique flavors. These plants are found nowhere else in the world and add immense natural flavor like nothing you will have otherwise tasted. Our second destination explores the gin explosion that has occurred in South Africa in depth. Our last, and most exciting, stop will be for experimental cocktails that completely defy one's idea of a drink. 칵테일 시음
Craft Cocktail Tours with Cape Craft
새로운 트립