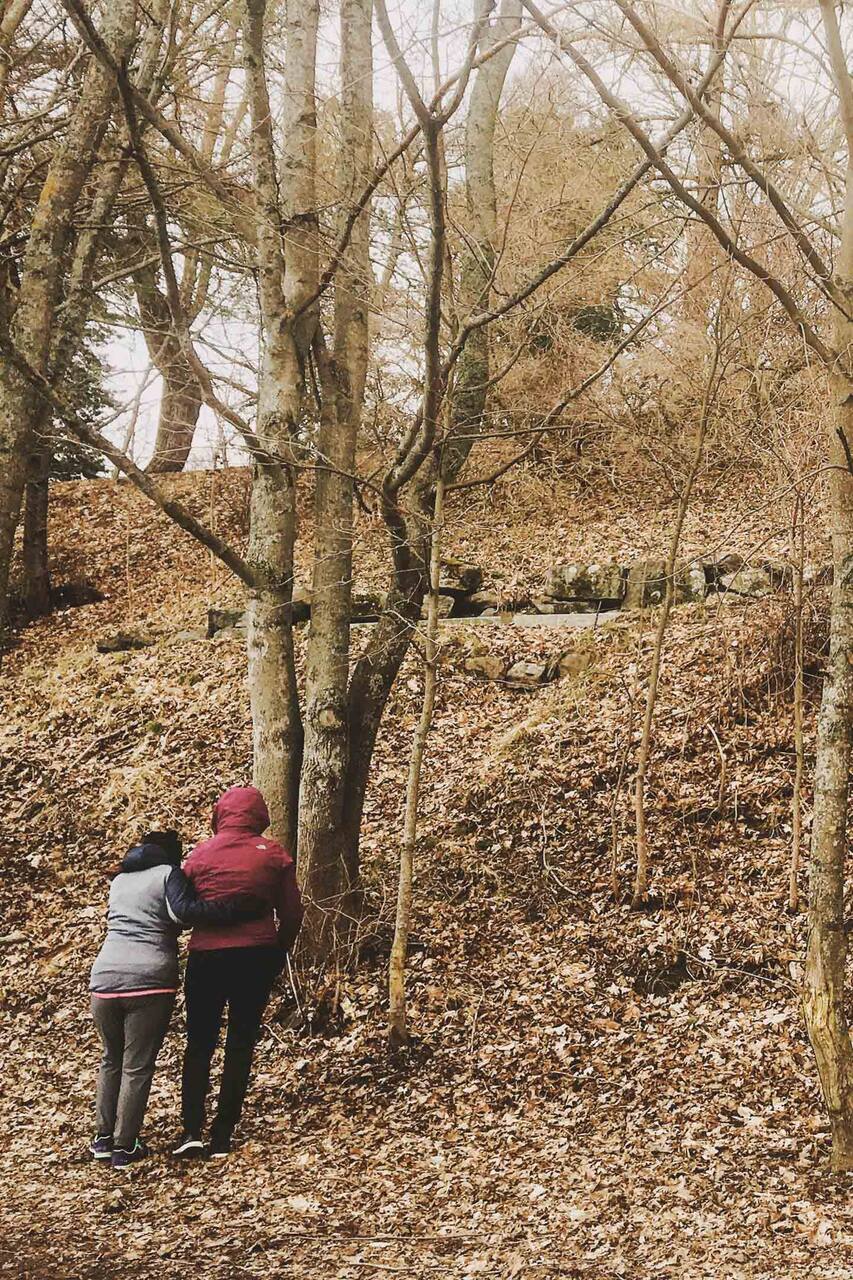 Silent Sightseeing in Tampere
Silent Sightseeing in Tampere
I have led silent walks in urban and natural environments for numerous participants in Finland as well as in the US, Australia, Sweden, and many more - even in the Faroe Islands! I am an artist/scholar interested in phenomena as they are perceived and experienced by different people.
We will walk in silence and tune into listening to the sounds of the city. By focusing on sensory experiences you will enter to the meditative space. You start to notice things that normally fall behind "mental noise". During the walk, you have the opportunity to "live with" the city and enjoy its rich cultural heritage and the urban nature - without words! To see it, to hear it, to touch it, to…
This tour is designed especially for adults. This is a walking tour, but I am happy to adapt it according to the special needs. Note that this is not a traditional sightseeing with verbal information.
Wear comfortable shoes for walking and dress according to the weather.