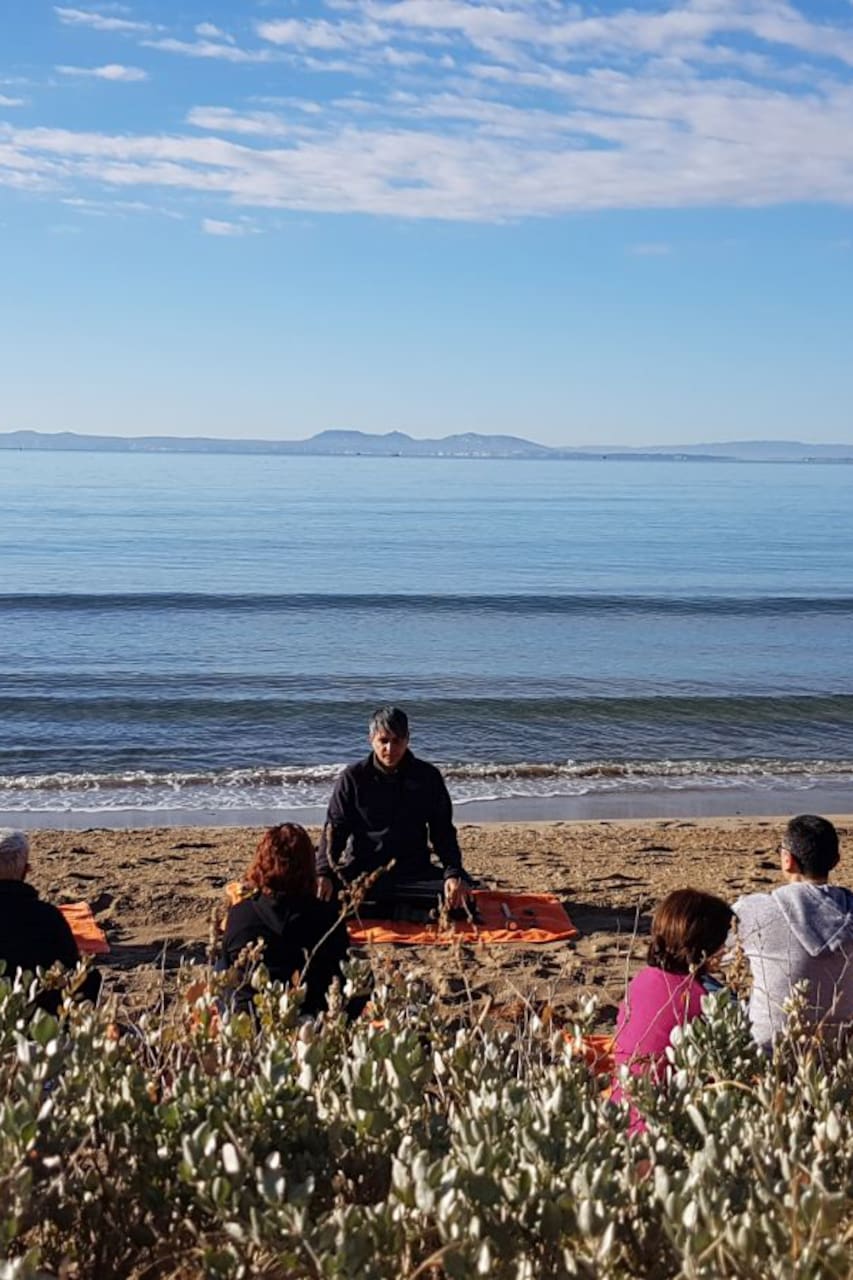 Languages:
스페인어, 영어, 카탈로니아어로 진행
Hello! I am Edgar Tarrés, creator of Mindfulkit, specialized in creating creative and healthy wellness experiences. I am a teacher of mindfulness and sound. I combine activities in nature, such as forest baths, mindfulness, concerts of harmonic sounds, contemplation, personal development and breathing.
Learn fun mindfulness techniques that will help you live better. You will learn to better manage stress and anxiety, you will live an experience that will bring you calmness and peace, and also, you will be surprised!
It is an activity especially indicated both for those who have never practiced and those who have done, from 14 years. Mindfulness, sensations, sounds ... that will make you feel very good!
handkerchief to cover the eyes