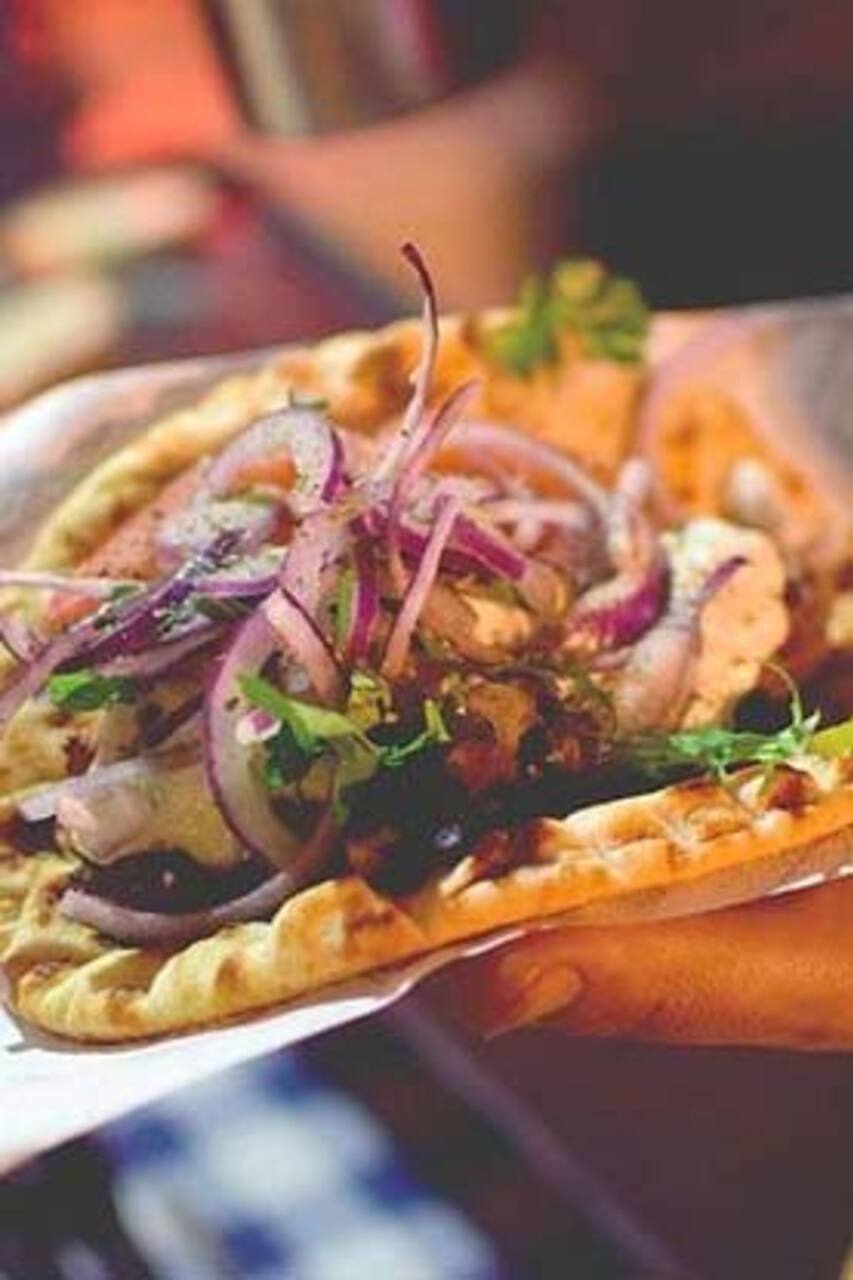 I am a chef on a mission both in and out of the kitchen combining food + art + play. Because what's on the plate is only part of the game and pleasure isn't limited to that climatic act of eating. This is why I'm in a permanent state of hunting the new - flavours, art, aromas, music, colours and PARTY to inspire and reinvent what it means to eat (& live) the good life.
The streets raised me and I've been walking them all my life. Now I'm ready to share my favourite street food X street art with you over a fun, creative and delicious tour of Barcelona. We'll explore a few of my favourite neighbourhoods where I will combine food + art + play. We'll share a cocktail at one of my favourite bars, taste some delicious street food that have become super popular in…
Ever tour is customized around the people joining so even though I can't give guarantees about the food or art we'll be experiencing, I can confirm it will be DELICIOUS!