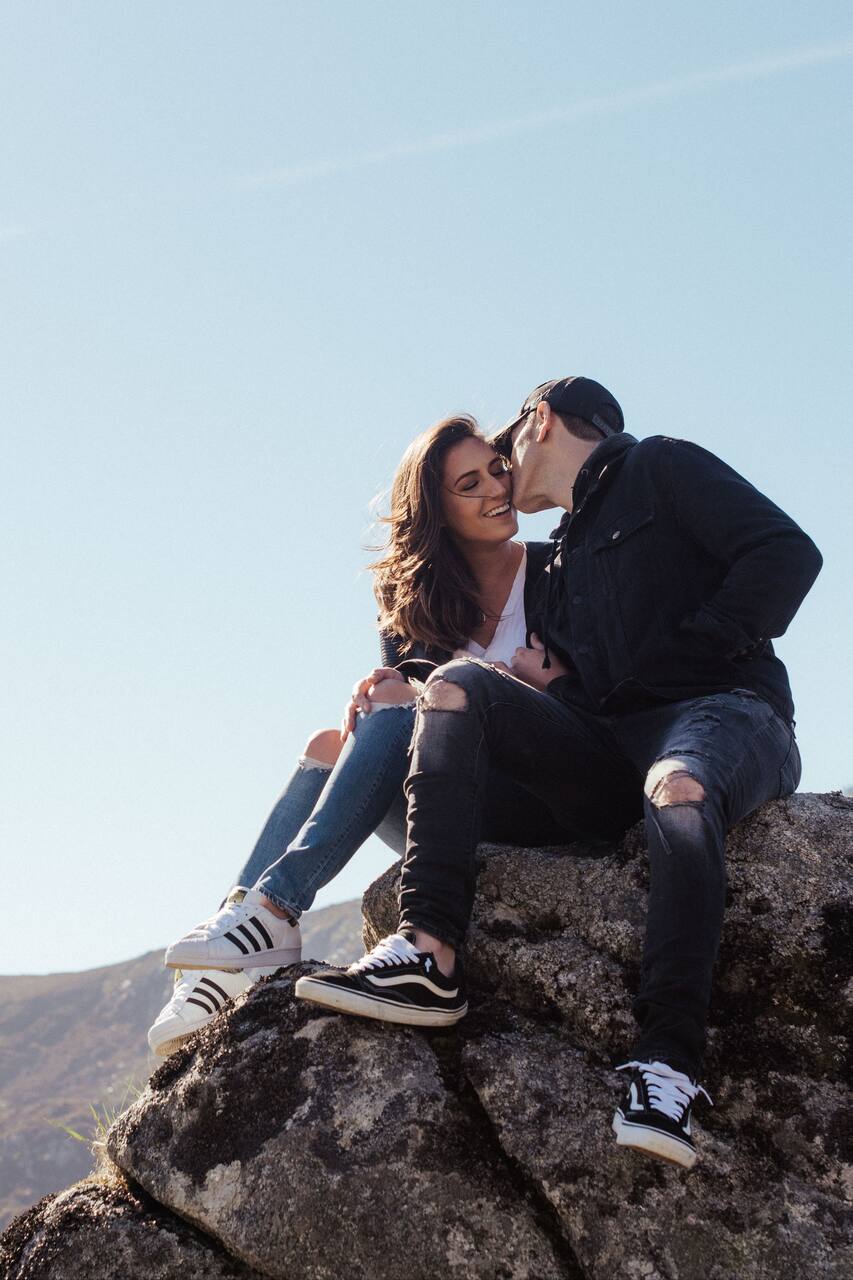 Hello! My name is Niall and I am an award nominated professional photographer from Wicklow, Ireland. A fan of superheroes and zombie flicks, I enjoy lazy Sundays, the calm, the relaxation, the way they seem to breeze on by. I am a family man whose wife and son are at the centre of my world and inspiration for everyday life. I do shoots like this for my wedding couples before their big day and…
Whether your on vacation, honeymoon or just looking to create some memories, we will begin our experience at Wicklow Gap, the garden of Ireland! Imagine it like going for a walk and enjoying the scenery whilst we chat and shoot. Photos are professionally edited by myself and delivered via a private online gallery. You can expect around 40+ high resolution, watermark free images.
***Infants under 2 years old need not book are are FREE. Children older than 2 years old will need to book and will be charged the same as adults.***
If bringing infants a carrier would be a good idea
In Winter months, wrap up well because its very cold up there!!