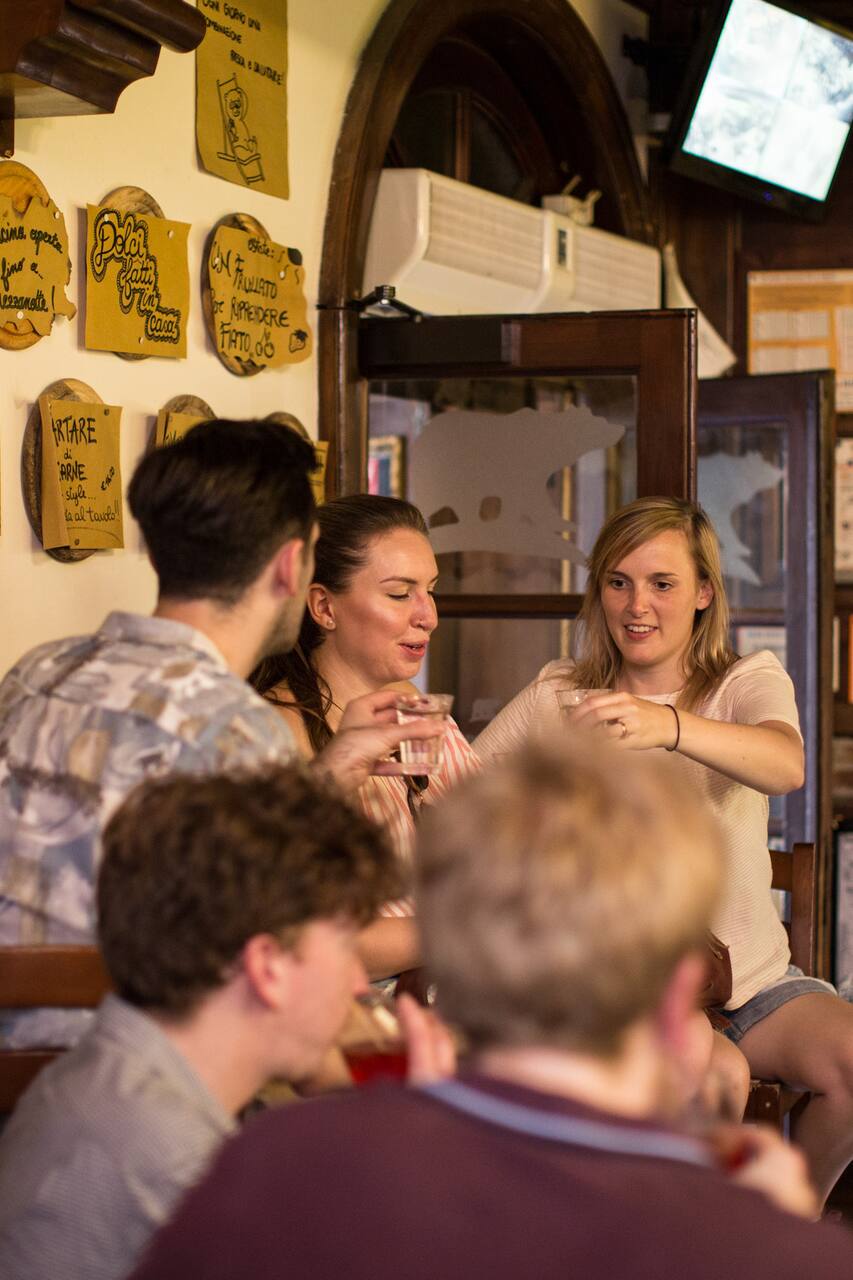 실시간 인기 트립 예약이 마감되기 전에 서두르세요!
I am Riccardo, photographer, surfer, traveler and of course, licensed tour guide! I have background in art history, my bachelor's degree and economics of arts, the master one . I am not originally from Venice but I came here to work and study and I fell in love with this incredible city, and decided to settle here. I have interests and hobbies, such as photography, art and traveling. But my…
Once one of the most important centers of trade in the world, Venice has absorbed influences from many different cultures, and Venetian cuisine is no exception. Join me for a Venice food tour of the most authentic, traditional and tasty bacari, osterie and bars in the city. You'll sample many great cicchetti (our traditional tapas) and typical Venetian drinks, for a taste of local culture at its…
If you have allergies or intolerances, or you are vegetarian or vegan let us know before, venetian cuisine is mainly based on fish and meat!
Food
Typical aperitivo, "Bacaro Tour" through three different Venetian osterie to taste the best drinks and finger food in town