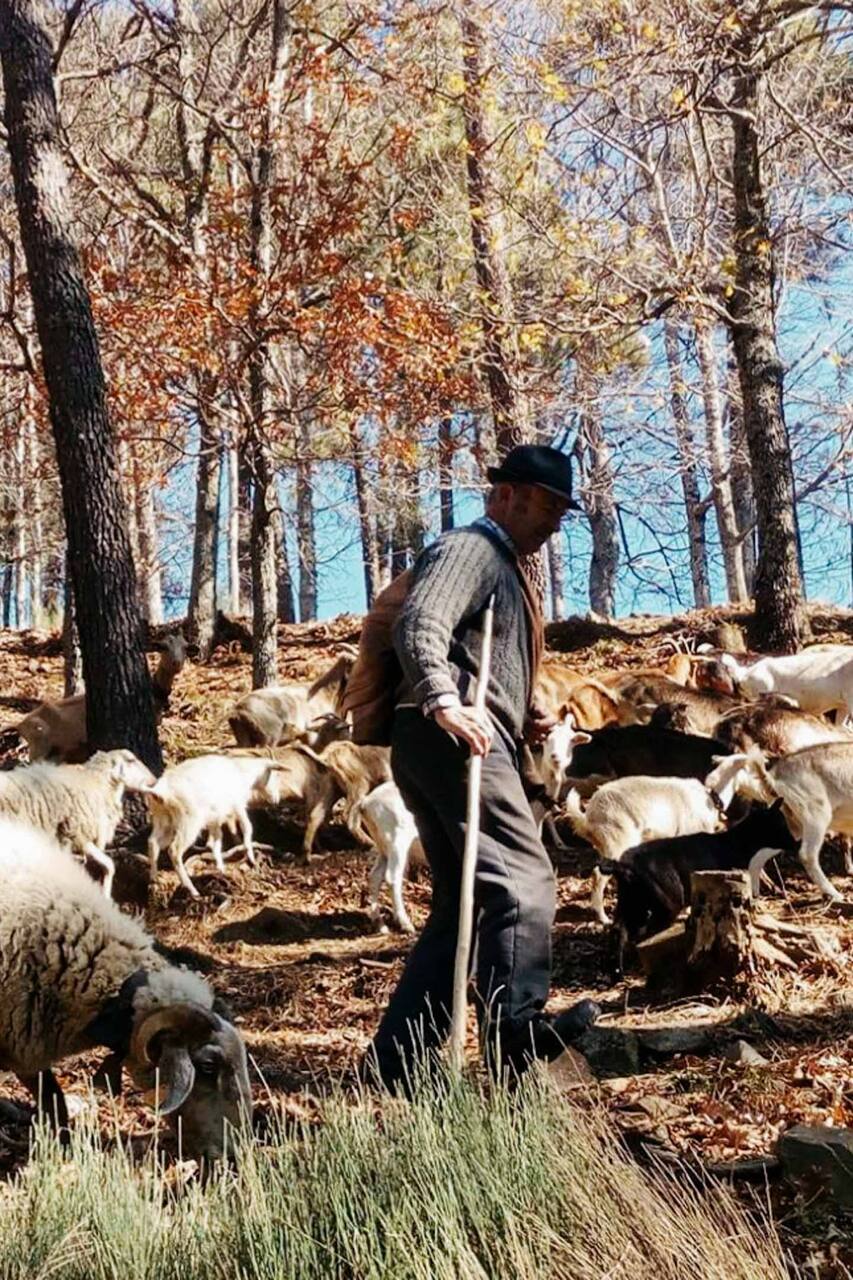 Languages:
스페인어, 영어, 포르투갈어로 진행
We have a huge passion for Serra da Estrela. Our deep knowledge of the community we live in and of the mountain trails (Inês is a journalist and Miguel, an IT Specialist, has lived in this mountain since his childhood) allows us to reveal the stories of this territory. We also have training in geology and sustainable tourism, provided by Geopark Estrela Association and certified by Biosphere…
In this tour, that lasts from 3 to 4 hours, we will follow the footsteps of the shepherd and his herd, looking for the greenest pastures. Be part of the shepherd's work day, listen to his stories and enter in communion with nature - smell, hear, feel and taste. At the end of the hiking activity, upon arriving at the pasture, we will share with him a small meal. Everything can be adapted and…
Insurances for all participants are included. Transportation to the point of departure should be provided by the participant.
Food
Small snack / meal Please let us know in advance if you have food allergies or dietary issues.
Comfortable hiking clothes and shoes