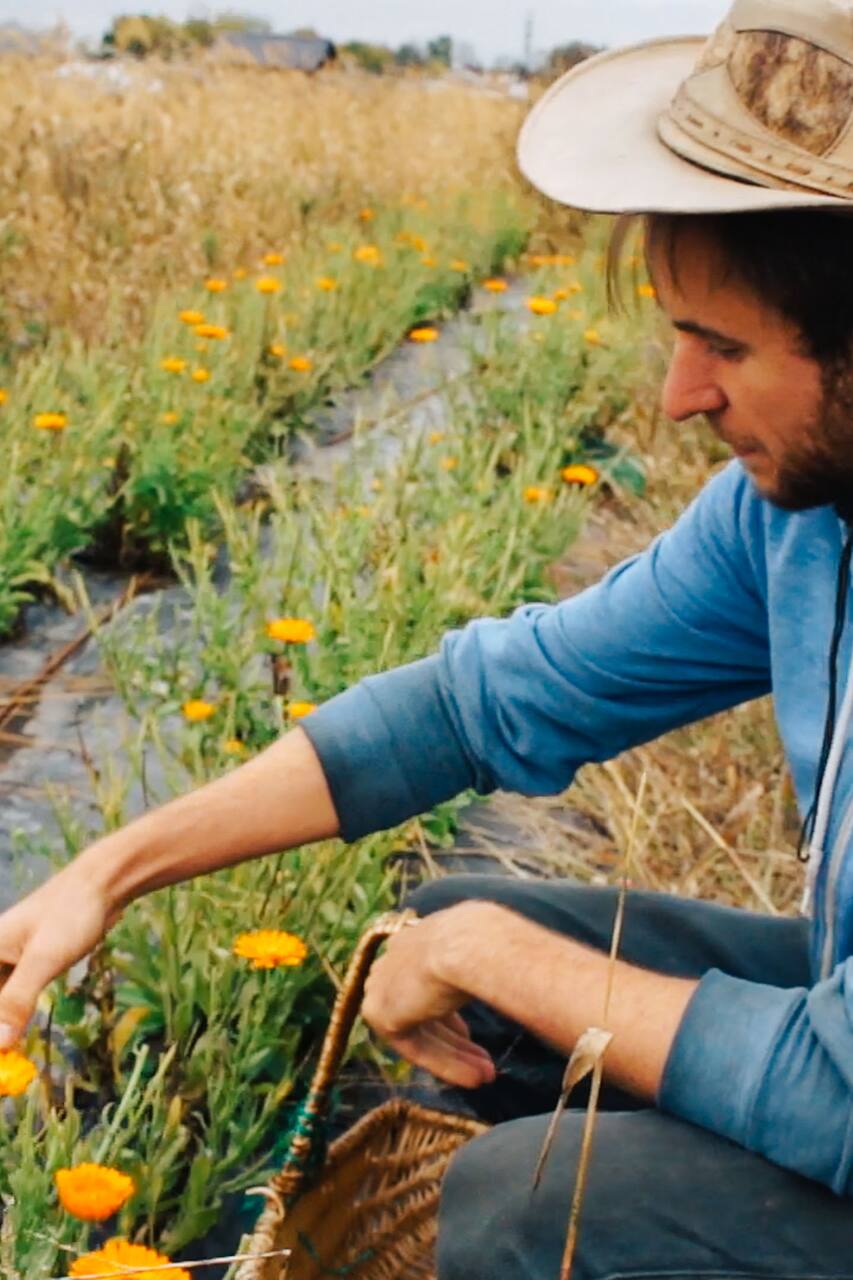 예약 가능한 날짜가 몇 개 남지 않았습니다!
I have an organic farm just outside of Montreal where I grow herbs for tea blends and other natural products. Additionally, I bring students from Montreal to my farm and introduce them the basics of farming, herbal remedies and sustainable living. In the city I host workshops on the benefits and uses of herbs and I teach at various urban agriculture projects happening in and around Montreal.
This tour is open to the complete herbal newcomer or those with existing green thumbs - We work with all knowledge levels. First we will start in a nearby park, introduce ourselves and share our first cup of herbal tea (grown at our organic farm.) In the park we will learn some of the processes to aid plant identification and the more common plants and trees growing around us. After the park we…
This tour can include a fair amount of walking, especially if you wish to see a wide variety of plants so be prepared! Easier, slower tours are an option as well. Please wrap up nice and warm!
Drinks
Organic Herbal Teas Grown and harvested at our farm, we will have some safe and simple herbal teas to try
Comfortable Walking Shoes
Weather Appropiate Clothing (warm enough to be outside for 90 minutes)