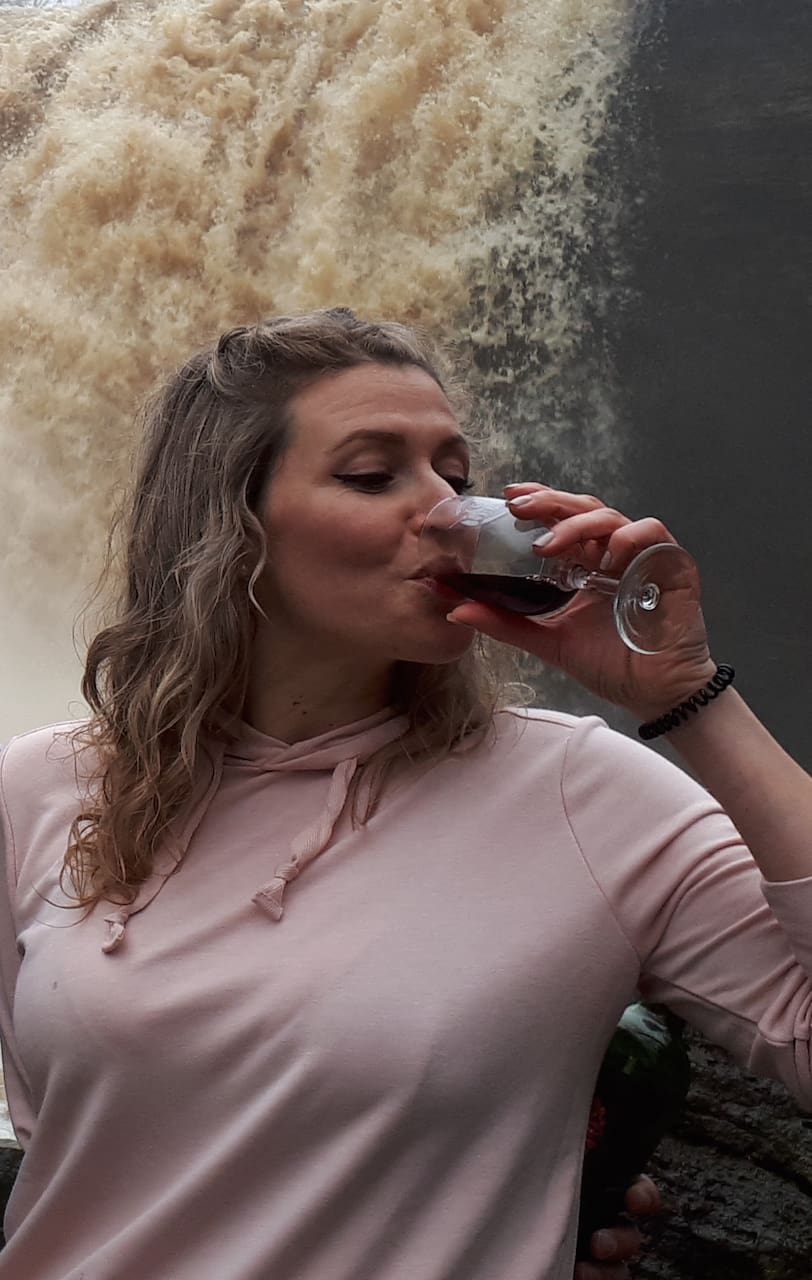 70명이 넘는 게스트가 이 트립에 별점 5점을 주었습니다.
Let's start with what I believe, that the only thing better than nature is wine. And the only thing better than wine is sipping it in nature. But I'll throw in a few wineries just in case you don't agree. One guest reviewed me to be like "a great glass of ice wine... a full body experience." Another said I'm "the friend you haven't met yet in Niagara." But remember, they'd been sipping all day.
From historic Jordan Village walk a forested river to two waterfalls before sipping wine in an old stone and wood barn at an estate winery. Far more intimate then a bus tour and far more lively because your down-to-earth guide is an animated conversationalist forever on the hunt for a good time. Enjoy lunch at a quaint country market then taste at three more down home wineries. On the agenda…
Please budget $15 CAD total for tasting fees Pick-up may be possible More pictures at facebook.com/hikeandwine If date booked, inquire anyway
Tickets
Free entry into a Conservation Area.
Snacks & lunch - optional
Sense of humor & adventure