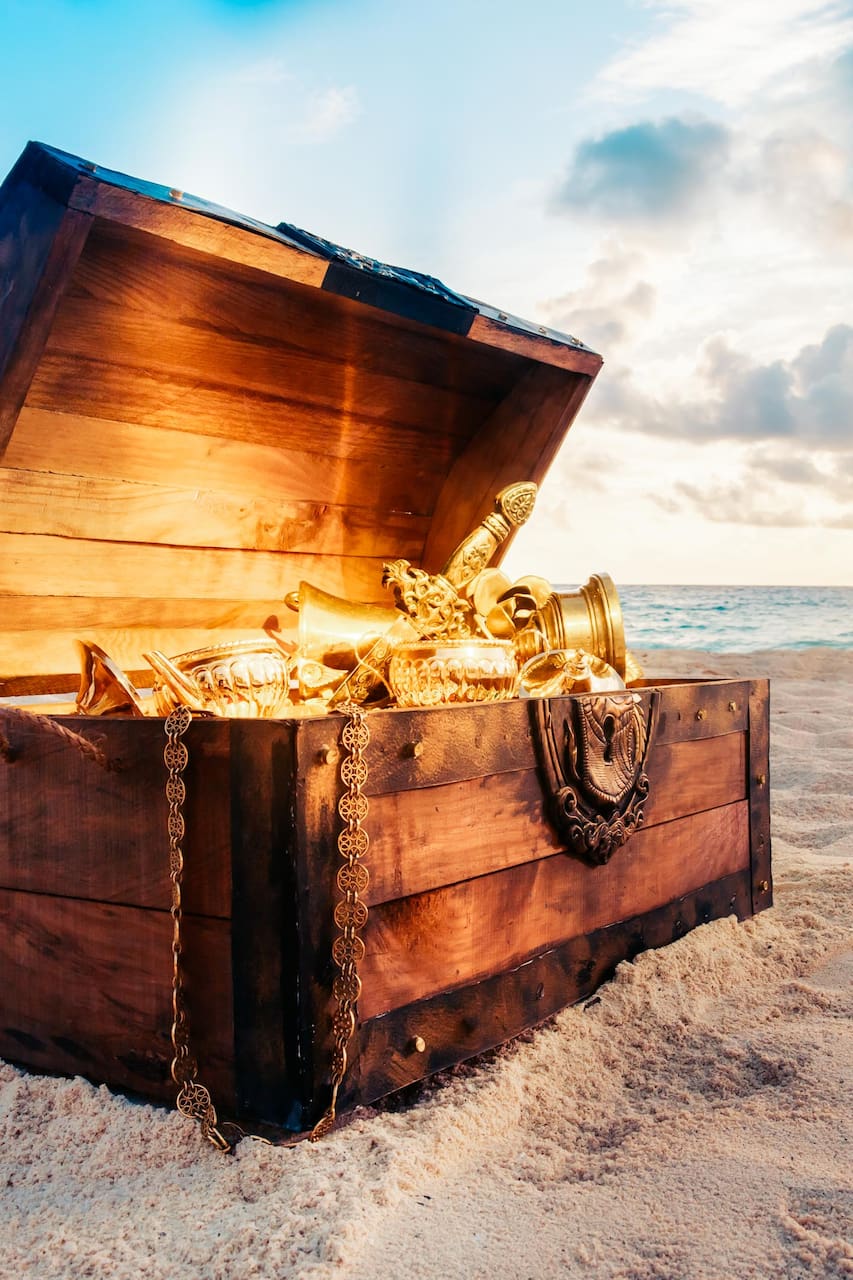 Languages:
독일어, 스페인어, 영어로 진행

지금 바로 예약하세요. 이 트립은 보통 매진됩니다.
¡Hola! In the year 2016, we, Elizabeth & Matthias, Málaga lovers, adventurers and treasure hunters since childhood, brought the unique Sightseeing Treasure Hunt to Málaga. We want to create a new and unique way for travelers and other adventurers, to discover Málaga in a fun, interactive and informative way, without having to follow a guide and a big group of tourists. We are very grateful, that…
Join the most fun private Sightseeing City Adventure in Málaga! We give you a short introduction, hand out your special adventure set: GPS-compass, Treasure Book, bottled water and fun adventure gadgets. W The GPS compass is very easy to handle, even by 7 -year-olds :) After the introduction you are individually on your own, enjoying, exploring, sightseeing and treasure hunting at your own…
Equipped with your GPS Compass (easy to handle) and a special adventure set you will navigate yourselves independently through the beautiful city center, searching for the secret treasure of Málaga.
Equipment
GPS Compass and material Bottled water Simple mobile phone to reach us during the adventure
The minimum of people for booking this activity is 2 people