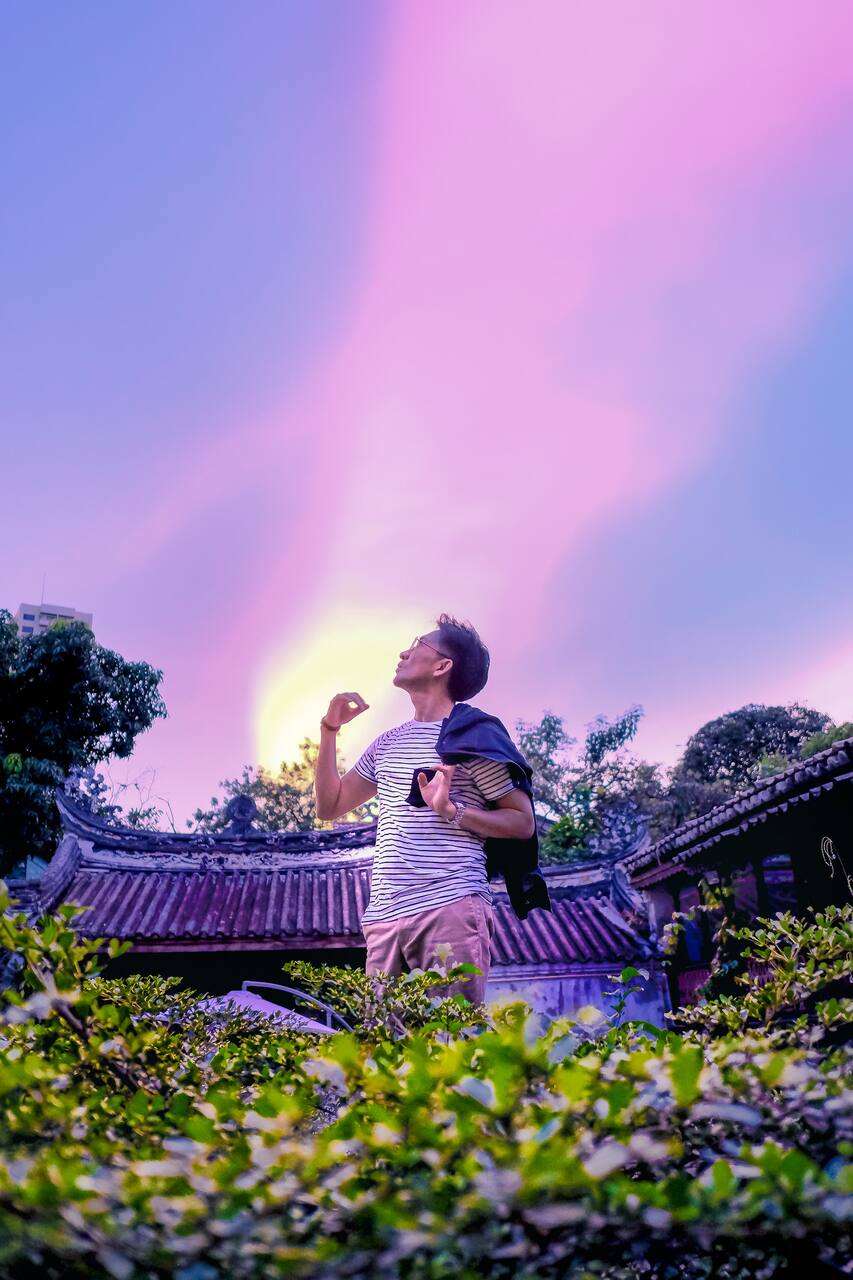 Includes:
음식, 음료, 입장권 1매, 장비
【ORIGINAL】Published In Jun 2018. Every year more than 1500 inspiring people has been photographed by me, from ordinary to celebrities, Airbnb Head Quarter who became friend. Me & my organizer were amazed by BKK's soul when my Thai family & I started exploring BKK & hosting successful experiences, receiving 310+ positive reviews. I photographed every corner of Thailand for years. I have 17+ years…
Just because All-day escape does't mean discovering the unknown in BKK at its best & exploring pristine & secret places. But because it is all about "You" & your company as the VIPs. With lots of surprises & memories that will be happening in those mysterious locations. You will experience local's lifestyle, immerse in ritual moments in temples & tasting exotic Thai cousin in historical spot…
⦿ Available EVERYDAY, morning or afternoon. Contact me to open your specific date. ⦿ Instagram/Facebook: @BestOfAirbnbBKK (recommended to check) ⦿ Read "guest requirement" Section Please.
Food
Lunch in 170 y/o Res. Your Choice from 25 Different Thai Dishes In heritage Indoor Restaurant & vegan Friendly
Drinks
All Day Drink & Snack With Lots Of Fun Talk & Walk.
Tickets
Free Travel Shots 400+ Original Travel/Candid Shots Highlight Of Your Bangkok Trip | Samples: IG/FB: @BestOfAirbnbBKK
Equipment
Free Pro. Photo Gears Cameras & Lenses. If You Need Free Personal Photographer, Inform Us In Advance. [Canon® 5D Mark IV+Flash || FujiFilm® X-Pro]
Having Backpack Is A Must. Short shorts and tank tops are not allowed in temple. Specially for women.
Your Cell phone to call/message me or answer message on Airbnb to avoid getting lost and miscommunication.
Please wear very comfortable shoes.
We will eat late lunch. Please grab a bite before we meet.