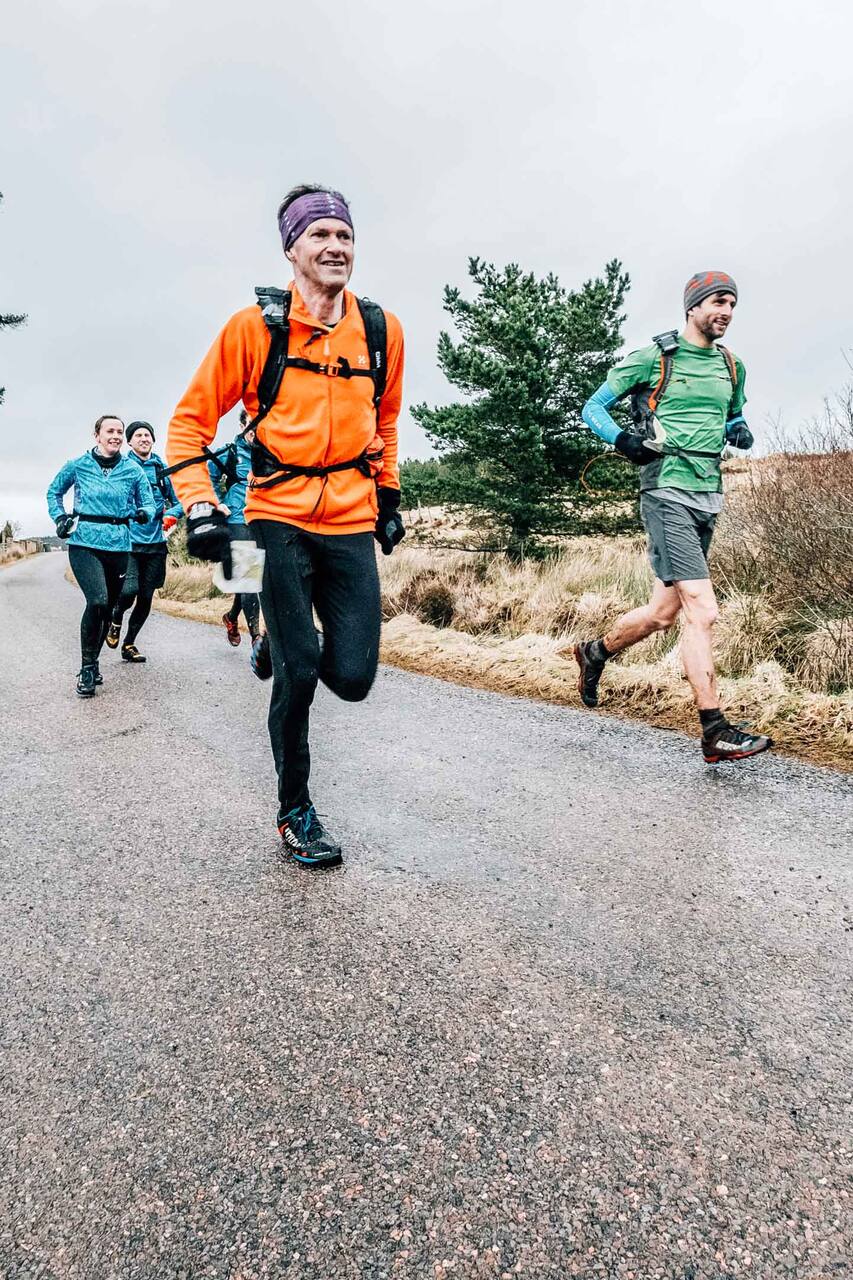 Run the Hidden Trails of Inverness
Run the Hidden Trails of Inverness
I've been running and leading groups in the outdoors for the last 20 years. I hold the highest instructional qualification in the UK and am a licensed orienteering coach. I run every week in different hills all round Inverness and take part in all the local community running events.
You'll get right into the action with a quick meet & greet, healthy drink & snack, and a nice warm up running along the flat canal path. Then it's off on our urban trail run - the goal is to get you to all the hidden parts of the city that it's taken me years to link together. We'll run along muddy paths, through magical urban woodlands, and enjoy some steep climbs up to stunning viewpoints. Don't…
On average we'll run for 1- 1.5hrs, and cover around 10 km with approximately 200m of height gain. I'm not a tourist guide & this isn't a sightseeing tour - it's something fun & different!
Equipment
Digital Photos I'll carry a camera phone to take souvenir digital photos for you along your running tour.
Running shoes (if you have off-road / trail shoes these are ideal but not essential)
Running wear (dress for the weather on the day - could be long running tights and a waterproof jacket, or it could be shorts and a t-shirt!)
A small trail running bag or running vest, containing a warmer jacket in case you get cold, or to wear during the drinks & meal at the end.
Enough water to keep you hydrated on a 1.5 hour run