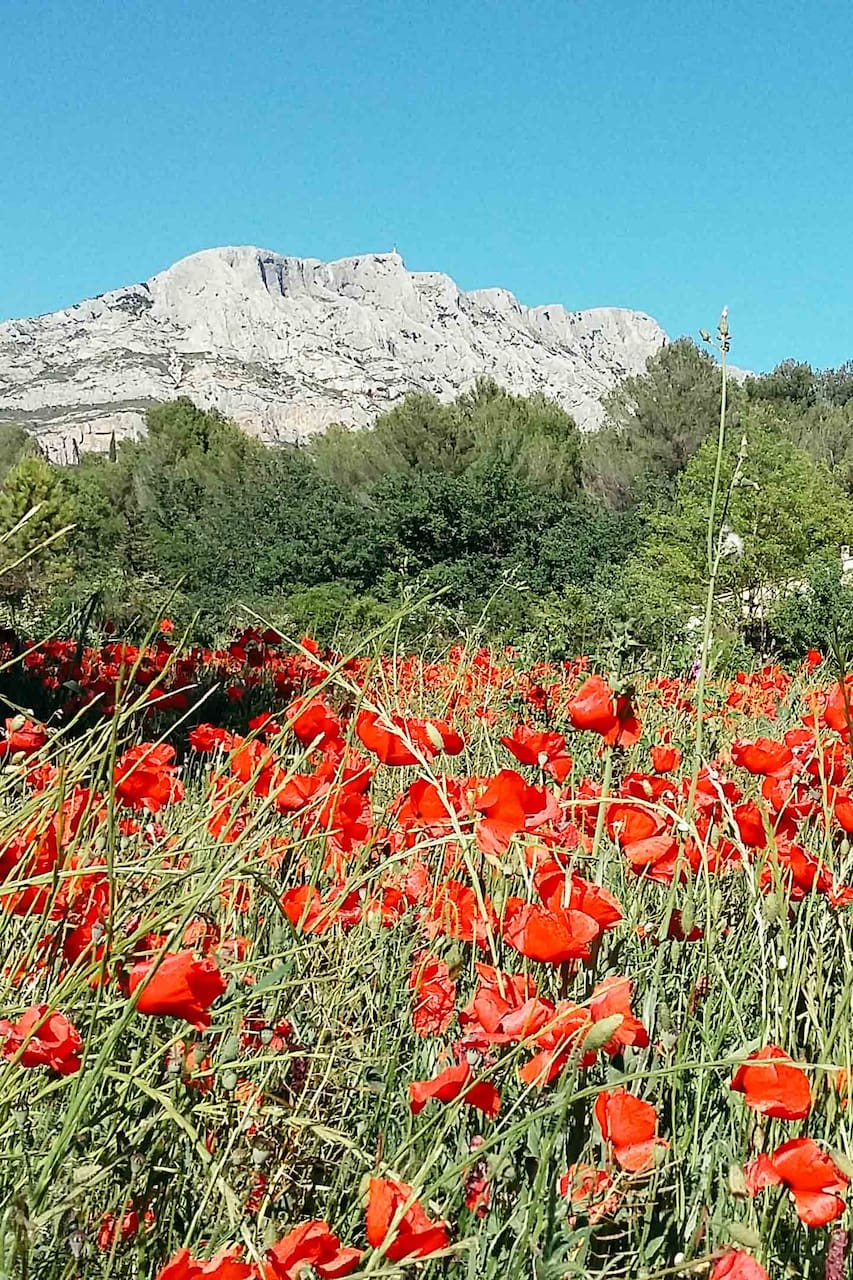 Run in the footsteps of Cezanne
Run in the footsteps of Cezanne
Hello! My name is Sian and I will be your running guide for the "tour of Aix-en-Provence". I am a qualified sport coach, specialising in running. I am originally from Ireland but have lived in Aix-en-Provence for the last 5years. Aix is a beautiful city and there's no better way to get around the old streets than by running through them.
We will meet at Parc de la Torse and from there go for an exciting run around beautiful Aix-en-Provence, called "the city of 1000 fountains", taking in its amazing sites and sounds. The bustling fruit and flowers market, the Musée Granet, the Hotel Caumont, Cathédrale Sainte-Sauveur to name a few of the sites. It is always difficulty to fit in exercise whilst on holiday. In this case you get to…
The route is fairly flat.
We'll start off at Parc de la Torse which is the largest park in Aix and just beside the town centre. We'll cross the park which will bring us to the edge of the centre. From there we'll do a 5km loop which will take us through the historic centre of Aix and along Cours Mirabeau passing by the statue of Cezanne.
자연 속 조깅
Run in the footsteps of Cezanne