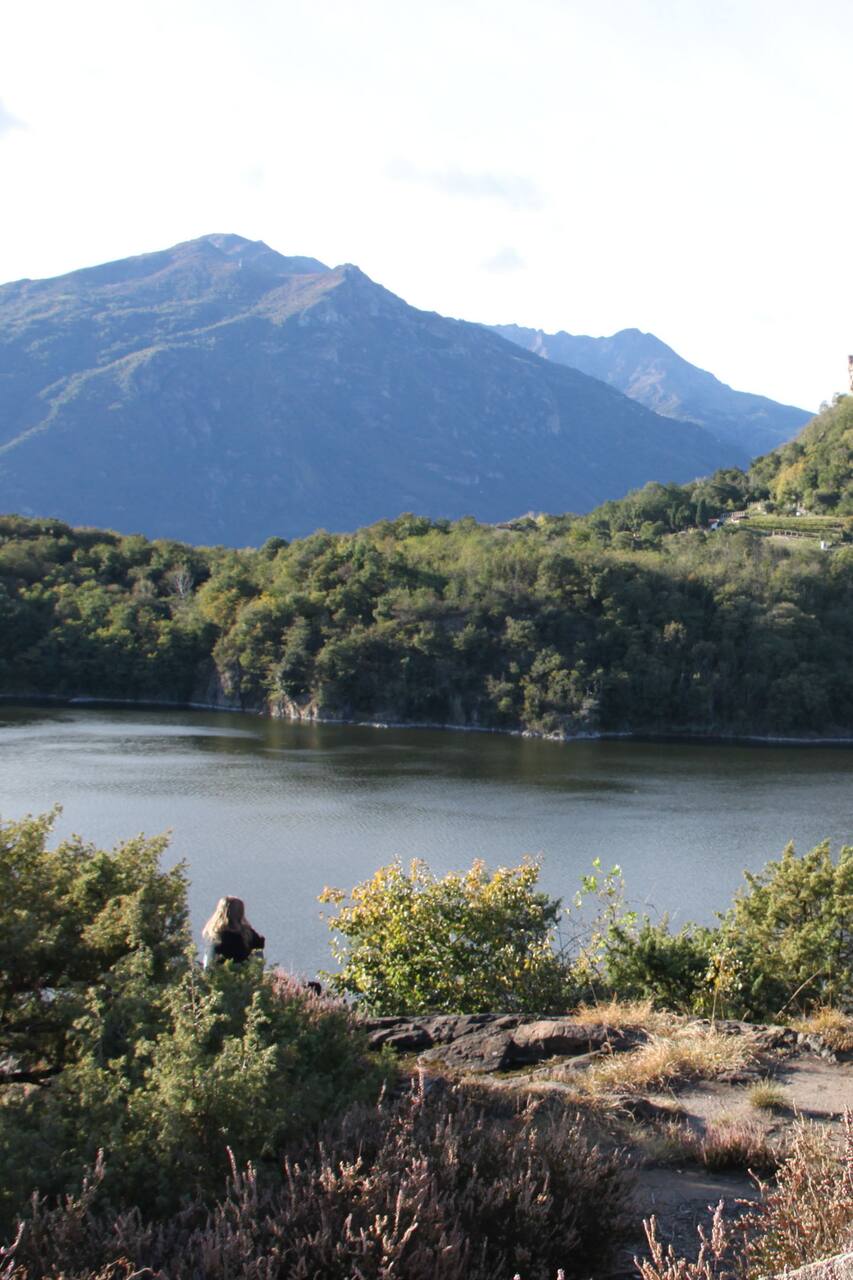 Run/Hike+Swim+Yoga in "Ivrea 5 lakes"
Run/Hike+Swim+Yoga in "Ivrea 5 lakes"
Ciao! I am Roberta Tirassa, an environmental engineer, a professional dancer and choreographer of afro and contemporary dance and I am fond of outdoor sports. I trailrun, I hike, I swim, I dance a lot, I do yoga and I share them. I love the "5 Laghi di Ivrea" region and its geological history. I run an artist residency in Ivrea centre where we can do the stretching/yoga class and I am an Airbnb…
From the rush of Torino, you can take an adventure in the nature. Take a train from Torino P.N. around 9.30AM, get off at Ivrea Station around 10.30. You can walk to Glosolì I.R.A. in Piazza del Teatro, 3 and I will meet you here at 11 AM (or park car in piazza Fillak). We will prepare for trailrunning in the woods of "5 Lakes of Ivrea" region, there are plenty of special wild unknown trails among…
Bring good trail running shoes. Some plans might change in agree with you, for the weather. It's important that you respect the time for the meeting (11:00 AM) and the yoga class (from 4.30 PM-5.45).
Transportation
Auto fino in loco Ivrea is one hour train from Torino Porta Nuova and Glosolì is 10 minutes walk from the station.
trailrunning shoes+running outfit+anti mosquitos cream
bathing suit and goggles, towel, sun glasses