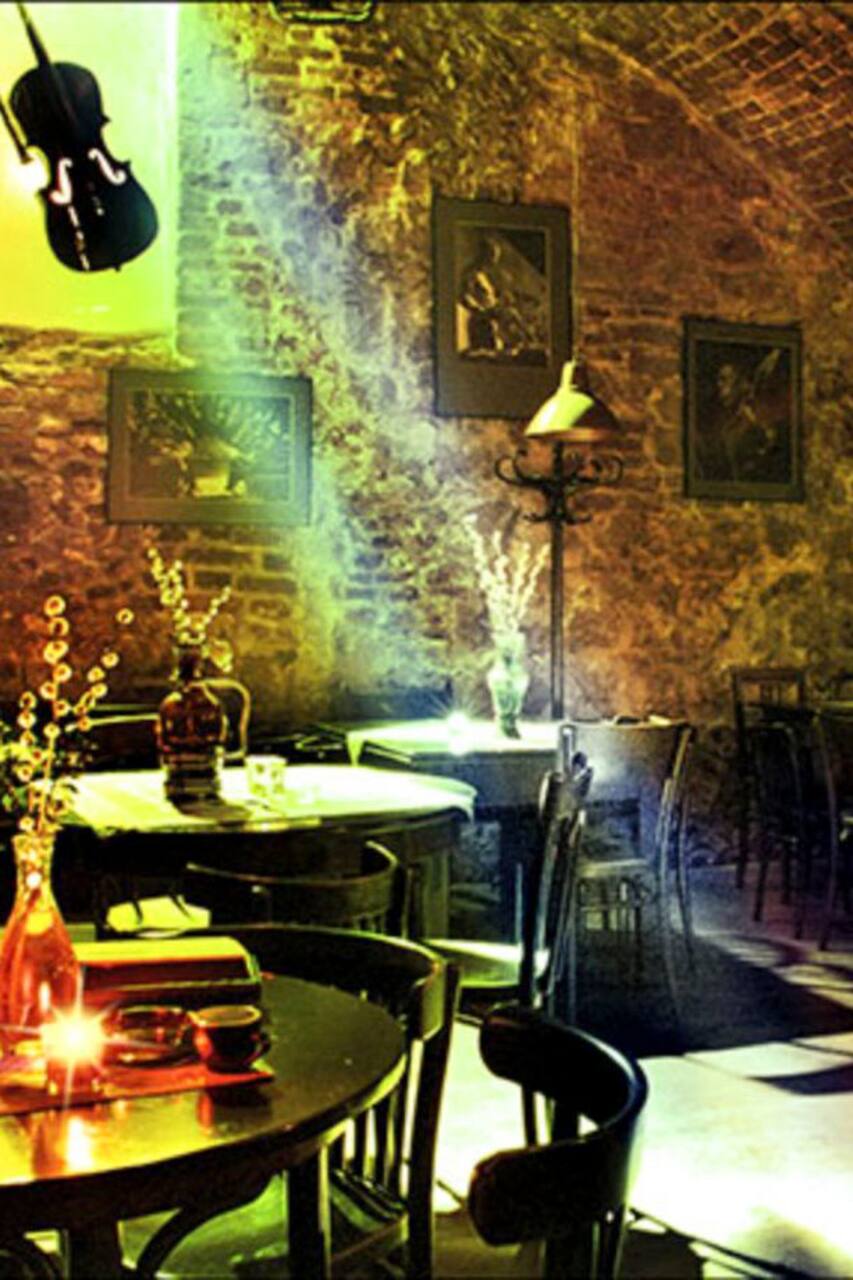 Lake Jazz - Classical Venue
Lake Jazz - Classical Venue
Paulo is a local VAN music agent and previously curated unique musical performances in unusual spaces for the likes of the Rolling Stones & Richard Branson. I create paid performance opportunities for local artists.
Enjoy a unique concert experience at a lovely park. As music moves over the lake, let the sounds of the saxophone, violin, cello, and drums draw you into a beautiful setting where you'll meet world class artists and warm your soul with a fresh cup of coffee.
There is a skytrain station Chinatown/Stadium to meet at. The location is easily accessible. Bring blankets and warm clothing as it gets cool in the evening.