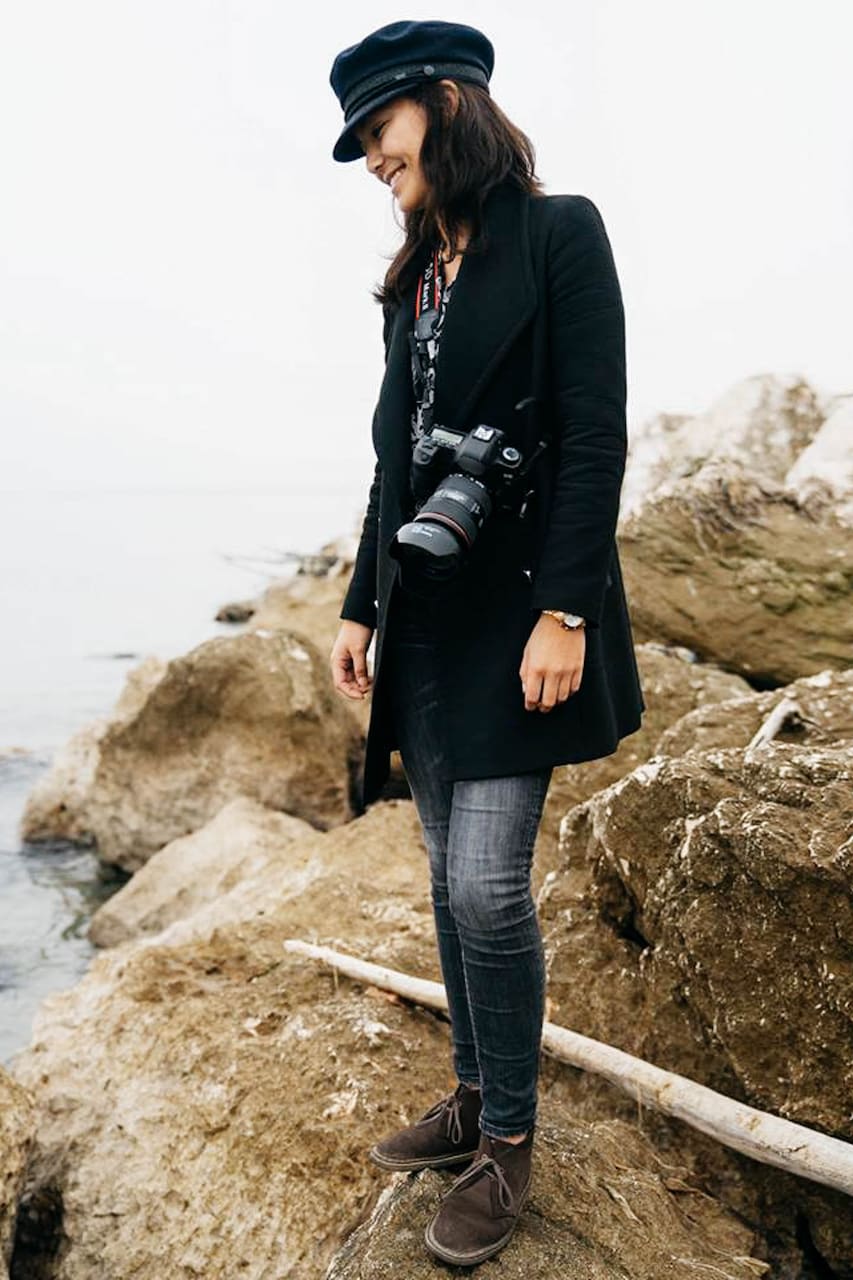 Social Photograper | The Hague
Social Photograper | The Hague
Dear Social media beauties, I am a freelance fashion photographer in Amsterdam. So for everyone that's in the city of the beautiful Amsterdam and would love to know the hotspots. I as a local living knows al the great spots where we can shoot your insta-glam picture! Alright, See you soon then!
At first we have a cup of tea or coffee at my studio and talk a little so I get to know you a bit better, because I really want to capture you as your most confident self. After that I will ask you what you would like to see or that i'll surprise you with cute little hotspots mostly only locals know.
If you still have any questions about the photoshoot, let me know! :)
Drinks
Tea & Coffee If you would like something else, please let me know.
If you want to, you can bring your own camera as well
Dress nicely for picture day ! :)