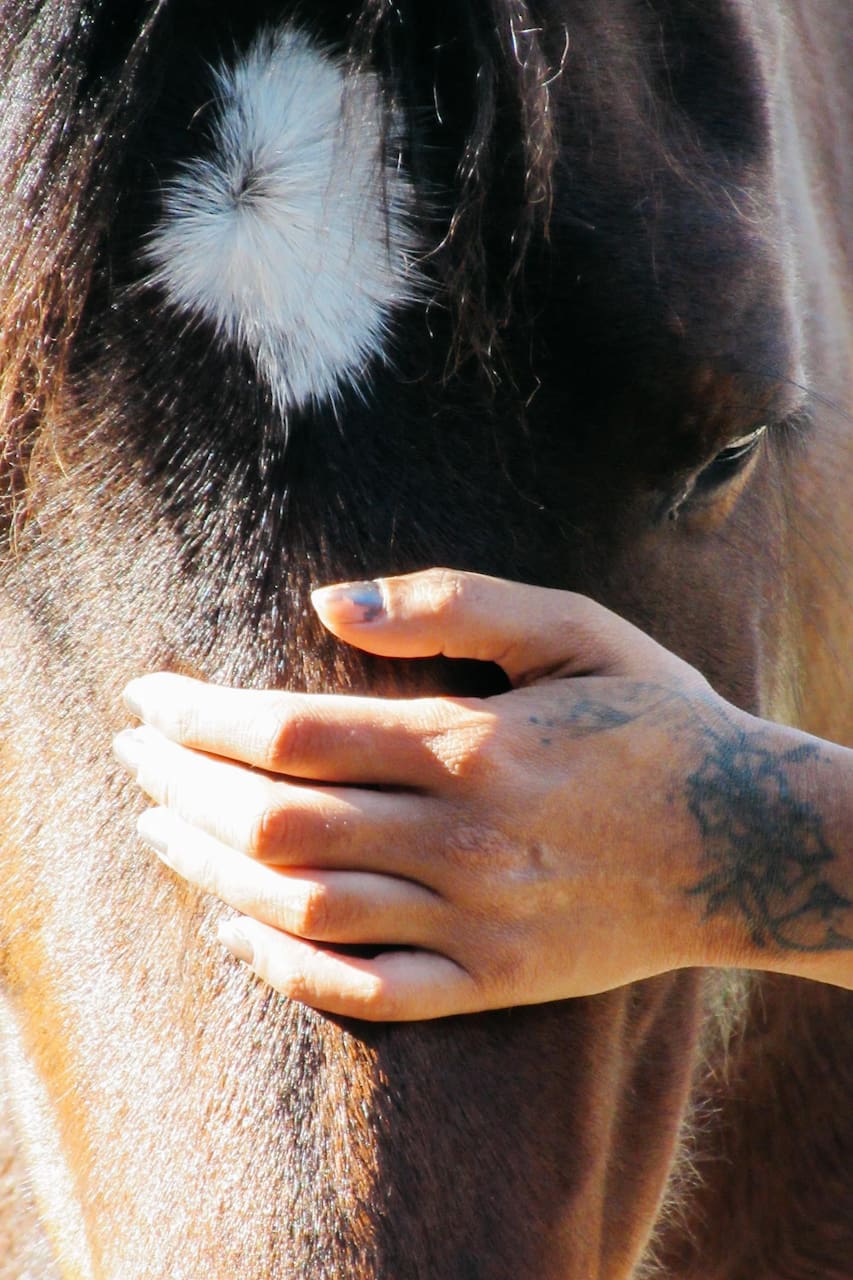 The Equinox facilitators (Fiona, Sarah & Nicola) have a combined experience of over 18 years in the equine assisted learning field. We have worked with many different clients, from individual therapy clients to corporate team building and women's wellness days. We offer non-profit programmes to youth at risk, abused women, and caregives, so we have a wealth of experience and knowledge in the…
The Equinox Trust is a non-profit organisation dedicated to making Equine Assisted Empowerment Programmes accessible to communities in need in the Western Cape. Equine Assisted Therapy (E.A.T.) is an innovative approach to professional counselling and skills development which uses horses to help participants address and resolve relational, behavioural, psychological and emotional issues.
참가비가 전액 The Equinox Trust에 기부되는
착한 트립
입니다. .
You will have an experiential 1.5 hour session with our herd of horses - no riding is involved, rather you will connect with the horses on foot. We will explore connection and mindfulness and what this means to you and to others in the group. This session is all about YOU, the participant, and will be tailored to suit the people who attend. This is a fun, participatory experience and you will…
Please come prepared to be outside in a sandy or possibly muddy arena with the horses. There will be compulsory indemnity forms to be signed upon arrival.
Closed-toed shoes (no sandals or flip flops!)
a jacket if it looks cold/rainy