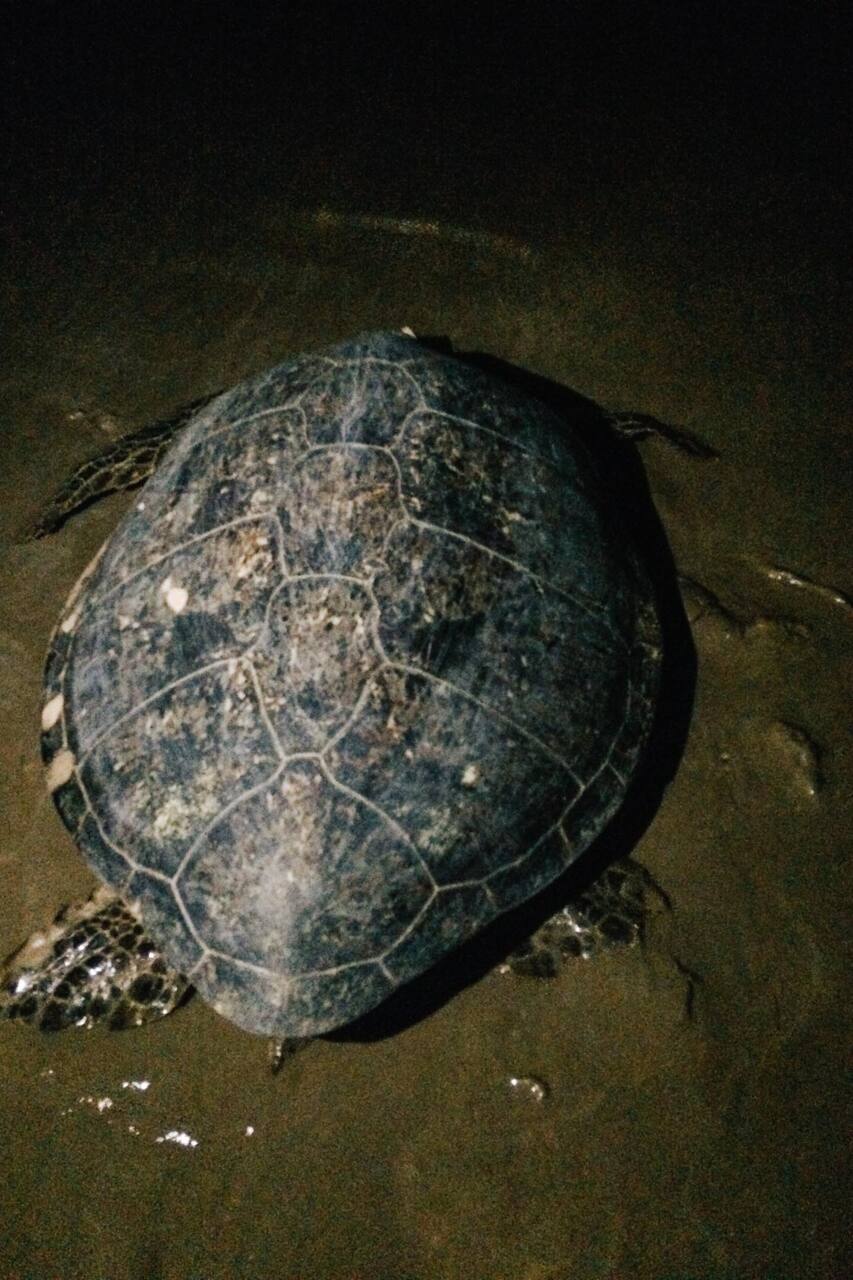 Turtle Nest Watching - Con Dao Island
Turtle Nest Watching - Con Dao Island
Includes:
음식, 음료, 입장권 1매, 장비, 교통편
I am a volunteer member of Turtle Protection team of Six Senses Con Dao resort, and also used to be in charge for Experience Center, support Sustainability Team for wild life protection and environment. For long time work closely with Con Dao National Park for their turtle conservation program, I got well train on how to protect turtles, Turtle Code Codes Conduct, etc.
Departing in the afternoon on speedboat to the turtle island, enjoy the snorkeling at the most beautiful coral reef of Con Dao. Landing and visit the Ranger station where our night experience for turtle nest watching experience start. Listen and learn about the Turtle Protection program and the story about turtles. Having dinner and resting to wait until got the invitation come to the beach for…
The overnight staying is required, guest will rest and sleep in very basic accommodation such as tents (with mosquito net), hammocks, out-door sun-lounges, bed with fans.
sandal, comforatble & warm clothing