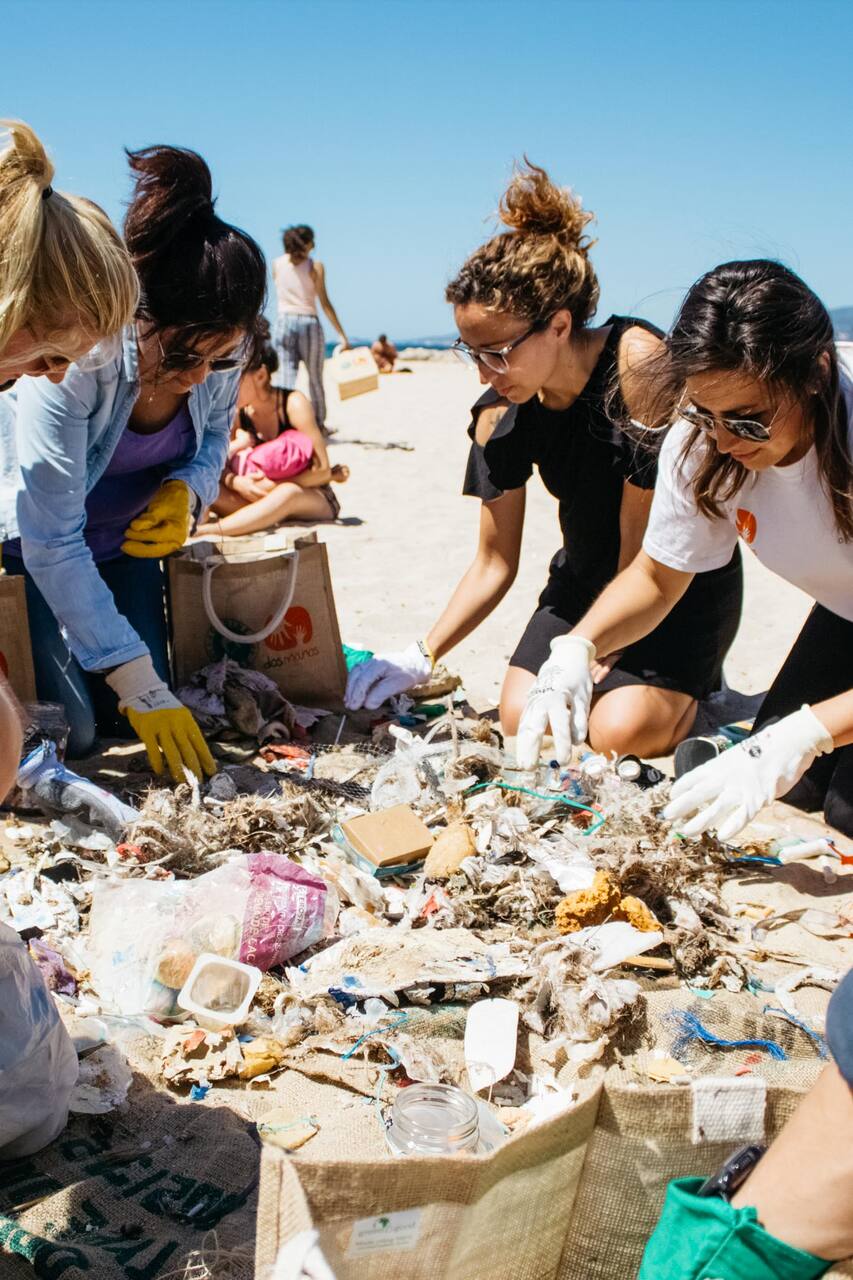 Marine Conservation Day Out
Marine Conservation Day Out
My name is Holly and I work for the Balearic marine conservation charity, Asociación Ondine. Our monthly public Beach Cleans held across the island from September through to June are designed to inspire, empower and support you to learn new skills, challenge every day habits, and actively move you towards more environmentally friendly practices. With support from the Asociación Ondine Team you…
Asociación Ondine is a marine conservation charity working at a local level to achieve our vision: a clean and healthy Balearic Sea. We bring together science, community and conservation by collaborating with individuals, schools, businesses, NGOs and government institutions to develop and implement community initiatives & educational programmes all in the name of marine conservation.
참가비가 전액 Asociación Ondine에 기부되는
착한 트립
입니다. .
The day starts with an introduction to Asociación Ondine followed by an explanation about marine conservation and the problems of plastic pollution. Participants are then provided with instructions and the necessary materials to conduct the beach clean. A group of volunteers is selected to conduct a micro-plastic survey together under the guidance of a marine biologist while other participants…
This is a family friendly event and all ages are welcome. You will need to arrange your own transportation to and from the beach. Available dates and locations are shown on the map provided.
Equipment
Gloves & bags for rubbish To take home: Asociación Ondine reusable bag made of 100% natural fibres as a momento of your day
water (in a reusable bottle!)
reusable gloves (if available)
reusable bag (if available)