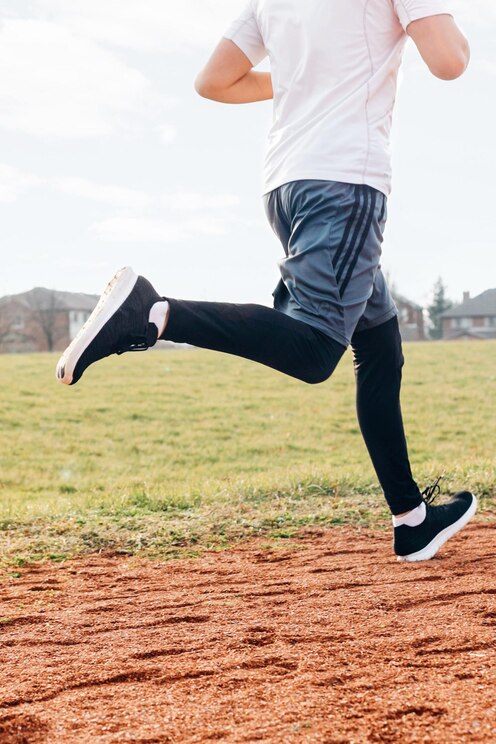 I've designed a tailored 10k run that takes you through some of Toronto's coolest neighborhoods, the local favorite spots, tourist attractions, and parks. We'll run at a light pace. The goal here is to give you a good sense of what Toronto has to offer while having fun! We'll meet down by the lake and run/pause…

Smoothies I'll provide a plant-based, dairy-free, protein smoothie at the end of our run!

Bags for personal items I'll provide a safe place to leave any personal belongings while we run.
I've lived in several countries and traveled to over 50. I love running in new places because it gives me a great sense of the city while getting a run in! I call Toronto home and enjoy running through the different neighborhoods and discovering new local spots. I'm looking forward to sharing some of Toronto's best sights with you!
We'll head along the waterfront trail and up Spadina towards Graffiti Alley. Then, we'll continue up past Chinatown and into Kensington Market. We'll then run to U of T's campus, to the Royal Ontario Museum, down to the Art Gallery of Ontario and through Grange Park, having a peek at OCAD. Lastly, we'll run down through the entertainment district, pause at the CN tower and Rogers Center and finish back at the Wave Deck.
Safety is most important! We'll run at a light pace as a group which means the pace may be a little slower if you're a seasoned runner. The intention is to mix exercise with sightseeing and fun!