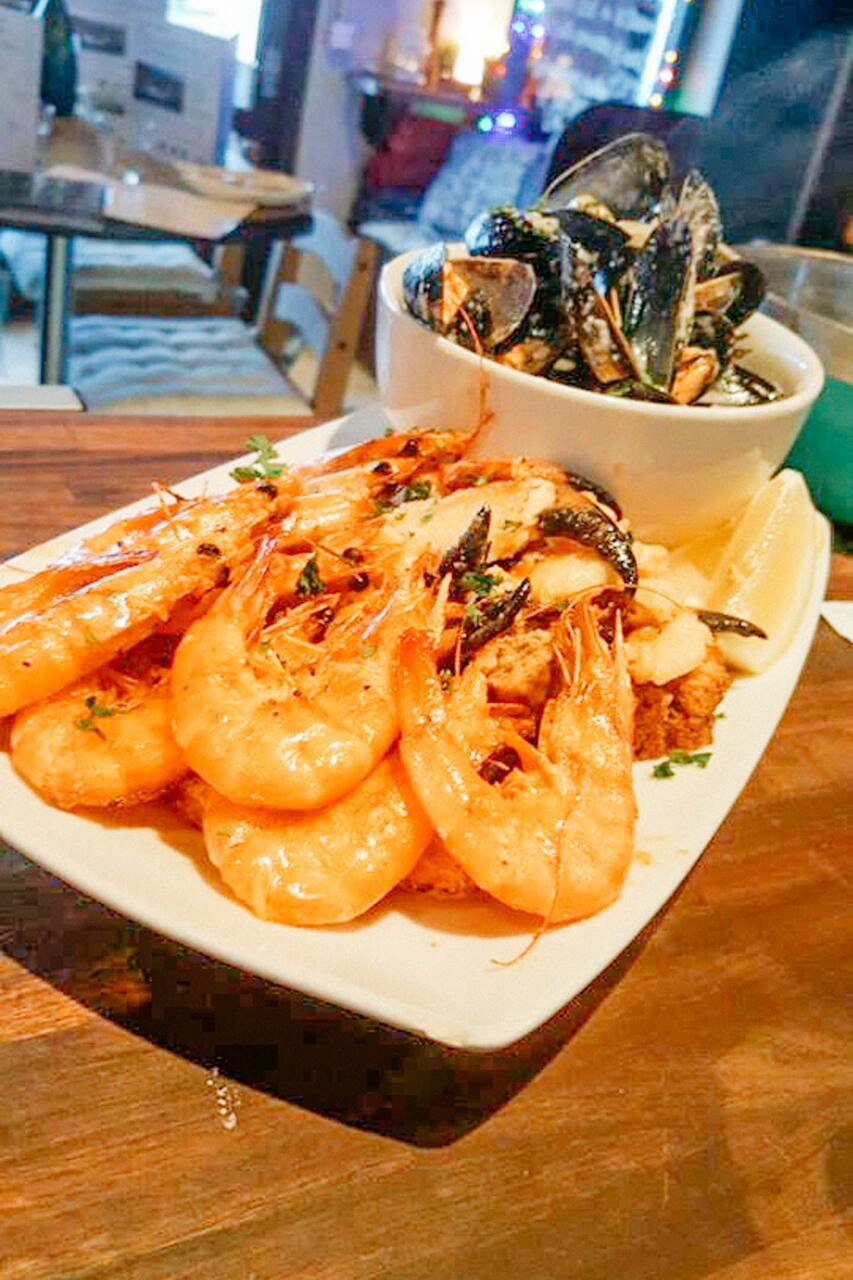 현지인과 함께 맛보는 수제 맥주와 해산물 요리
현지인과 함께 맛보는 수제 맥주와 해산물 요리

지금 바로 예약하세요. 이 트립은 보통 매진됩니다.
I am a resident of Howth, a complete foodie who loves the Irish way of life - eating, drinking and enjoying the craic. I'm an Irish music aficionado, and Howth's unofficial ambassador for your walk through history and culture. I have a huge passion for Irish history and the myths and legends Ireland has amassed over the centuries. Living in Howth is a real pleasure, and I want to be able to share…
Just a short trip from Dublin, is the beautiful fishing village of Howth, home of the freshest locally caught seafood and stunning views of the Irish coastline. We'll meet at the Legendary Bloody Stream Pub, where we'll sample some of the finest craft beers from North County Dublin and listen to tales of Howth's ancient past. We will then stroll across Howth Harbour, where we will take in the…
Bring an appetite for adventure & food - dress for the weather. Additional Dates can be added to suit Guests. For a group of 4 or more you can contact me, to host a private tour on your desired date.
Food
Several Tastings Starting with Howth's Famous Seafood Chowder, followed by a large platter of locally caught Fresh Seafood.
Drinks
Several Beer tastings We will taste at least 5 different local Craft beers along the route. Mostly full glasses or bottles
Bring a camera to take lots of photos of the food and stunning views.