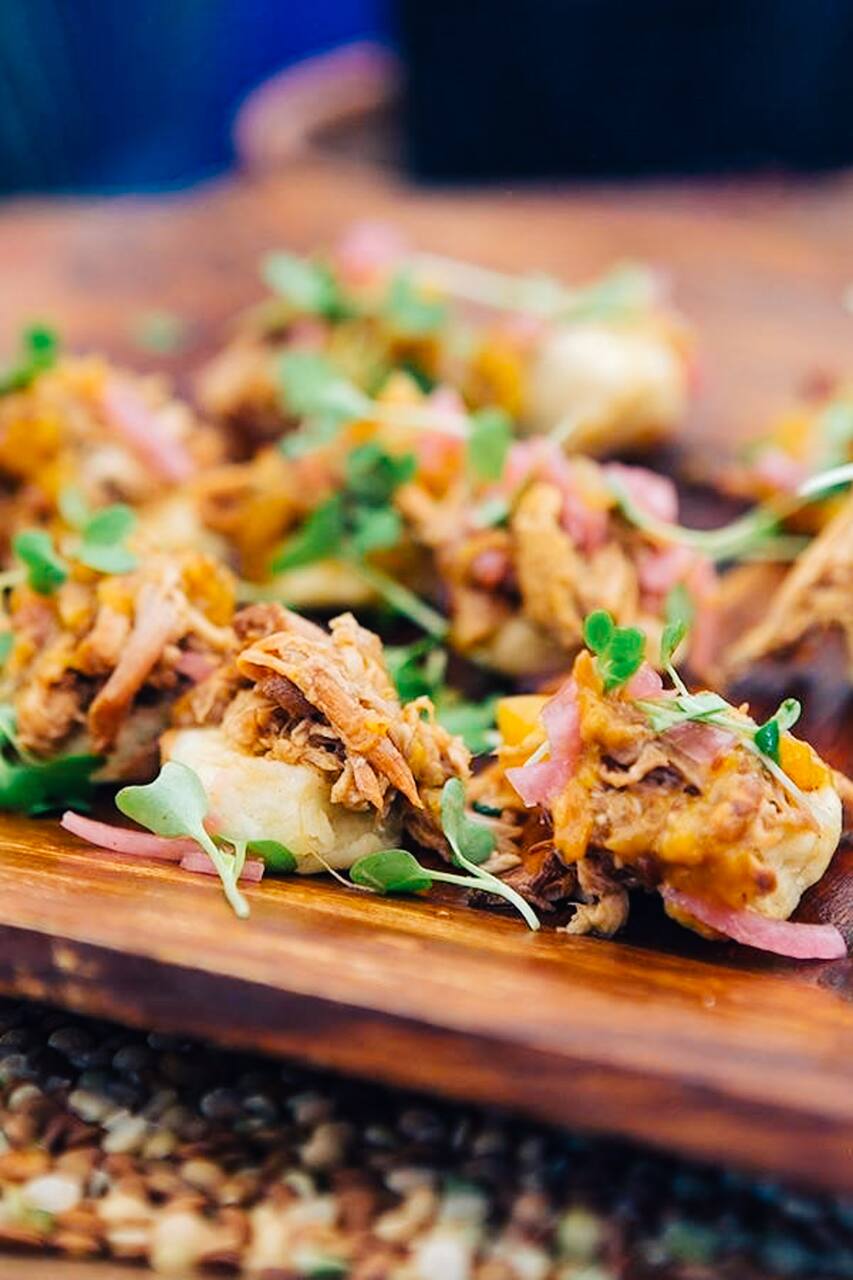 I love food and wine so much I made a career out of it. I have been a chef in Paso Robles for over 15 years. I am friends with many winemakers, chefs and winery owners. I love everything about this great town- especially the food and wine scene! And I love sharing it with people.
Paso Robles is California's new hot spot for wine! The influx of wineries and tourism has caused our culinary scene to blossom. We will take you to 4 of the best restaurants in Paso Robles where you will sample delicious food and wine. Along the way we will share stories of Paso Robles' colorful history.
Don't worry! You won't get so full you can't make it back to your hotel! Each course is large enough to savor and small enough to not fill you up.
Food
varies by location Potentially
Driver's license or other acceptable proof you are over 21 (if drinking alcohol)