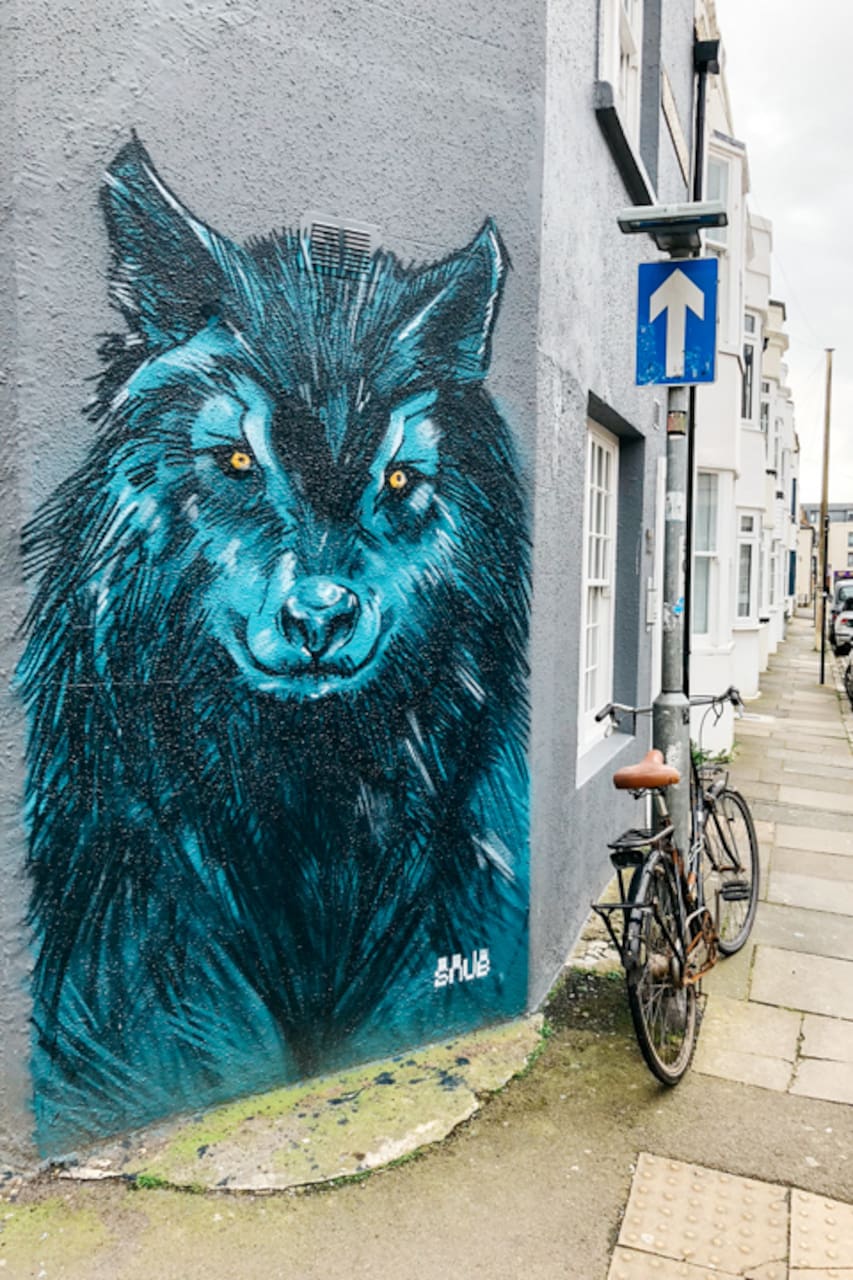 I have been a Brighton resident for 15 years and know the city and its hidden treasures very well. I'm a seasoned streetart photographer, documenter and writer (you can find my work on Instagram @timjentsch). I'm a happy, confident and outgoing guy, who wants to show off the beauty of his city to visitors or show locals a new facet of their hometown. I'm connected to many of the artists myself and…
Take a guided tour through Brighton and its famous Laines, stopping at its best Streetart by local and international artists, such as Banksy, Pure Evil and Rone. I'll also introduce you to the different elements and techniques of this urban art form, so that you can distinguish streetart by your self.
Appropriate attire for the weather.
Mostly North and South Laines, plus 'streetart laines'. If the group would like to focus on a particular artist or area then that can be arranged.