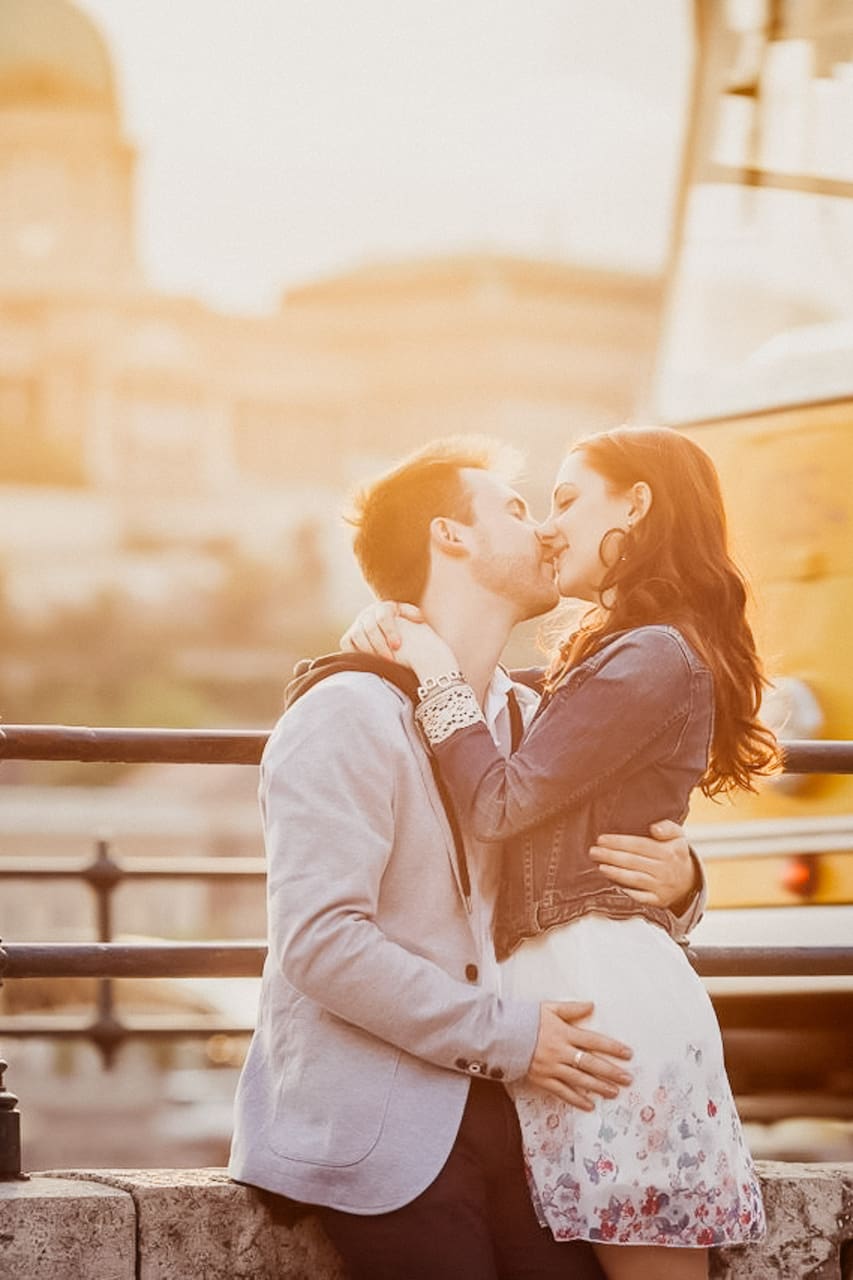 부다페스트 중심지에서 진행되는 커플 사진 촬영
부다페스트 중심지에서 진행되는 커플 사진 촬영
As an award winning wedding photographer I love to capture true love. I love to meet new people and give them their best memories to remember through my lens and my friendly attitude to help them for the best result.
After a fresh drink, we will walk around at the heart of Budapest and we'll take as many beautiful pictures as we can. The event is about 1-1,5 hour, depends on the weather and how joyful time we have together. It is usualy fun and full of loughter event. You will get about 30-50 great pictures of yourself and also the iconic cenery of Budapest as a background within a few days. Best period to…
If the weather is rainy, we can organize another time that suits you.
Dress as confy as you can, but choose paired and solid colour. Do not take too many things with you