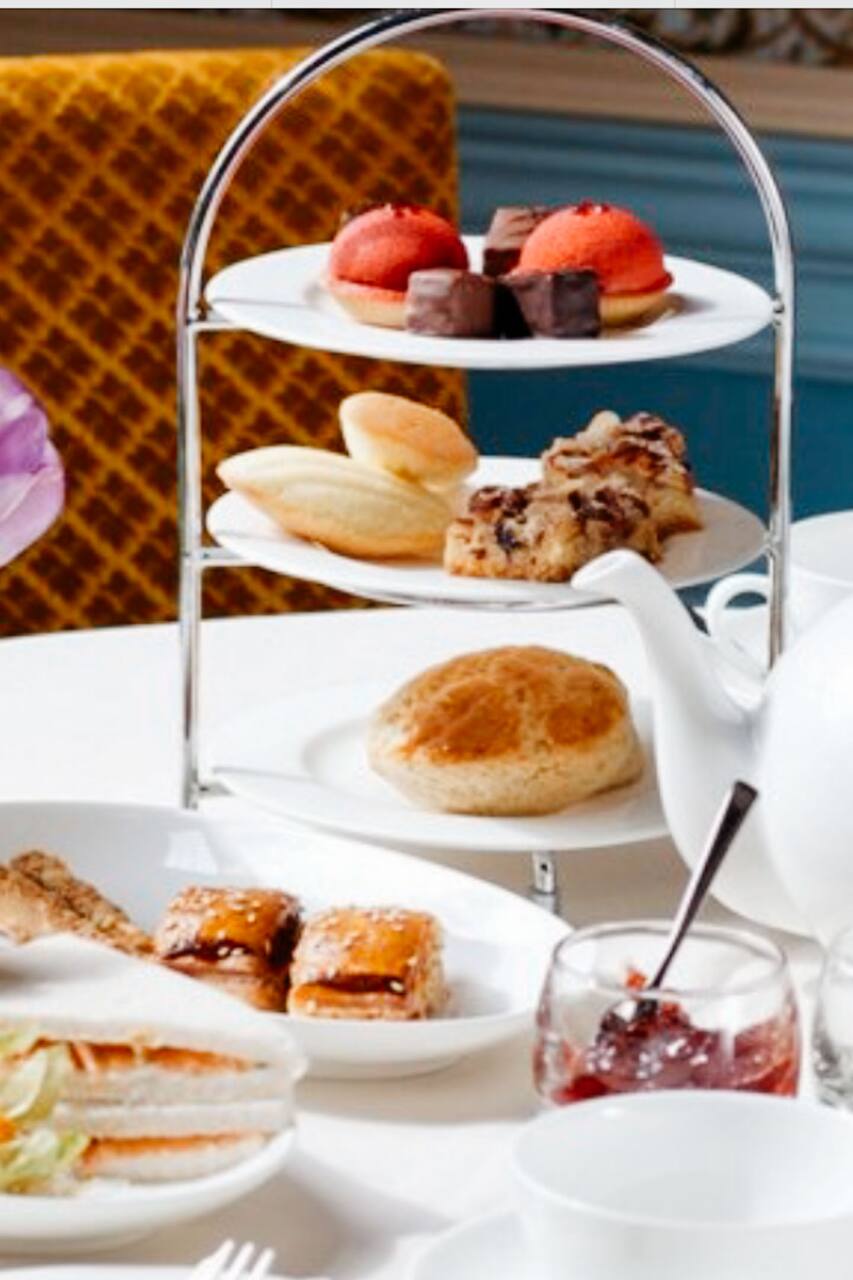 Afternoon Tea at Deer Island Manor
Afternoon Tea at Deer Island Manor
Hello! I love meeting new people over a cup of tea and warm scones. I have had the honor of hosting many guests at Deer Island Manor and look forward to hosting you, too!
Your afternoon of tea will begin with an array of tea sandwiches. Next course will be homemade scones, lemon curd, fruit jam and Devonshire cream. The third course will be a variety of sweets: cookies and cakes. Delightful goodies await you! Three types of tea will be served. The three courses of your tea afternoon will take approximately 2 hours to complete. Relax and enjoy.
Feel free to dress up for an old fashioned tea party. Casual dress is ok, too! We are all friends around the tea table. Pet free smoke free home.
Snacks
Scones and lemon curd Tea sandwiches (3 types) Jam, Cream, Butter Desserts
Drinks
Tea You will be served two types of tea.
Feel free to dress up for a tea party!