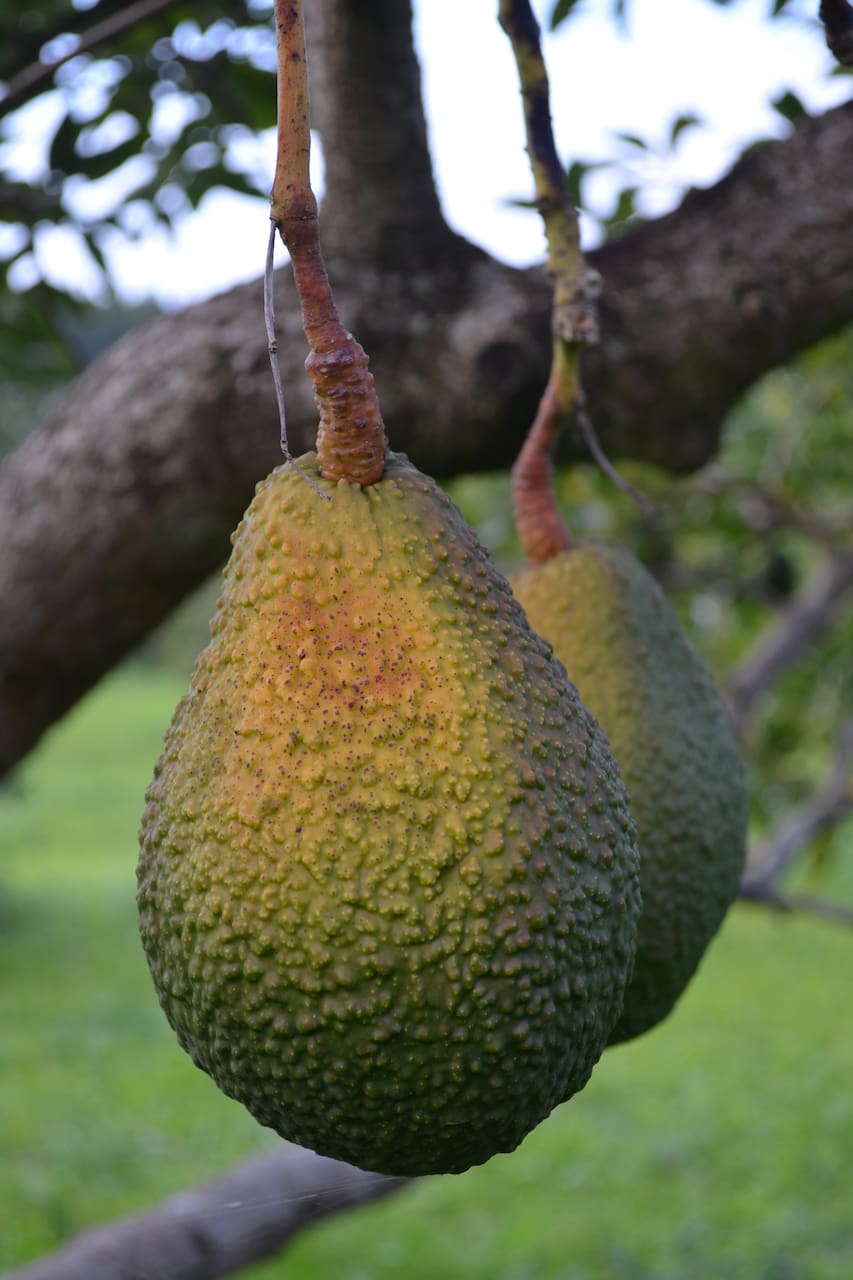 Sustainable Garden Workshop
Sustainable Garden Workshop
Cured from an immune deficiency by herbalism at the age of ten, I started learning about ethnobotany at a very young age. Alongside my studies at Cornell and Oxford Universities in Plant Science and Agroforestry respectively, I volunteered on countless permaculture farms across the globe — deepening my understanding of complex ecological food systems. Highlights of my work: Masters thesis…
Plastic Tides is a nonprofit with the goal of tackling the issue of plastic pollution and beyond through adventure & nonconventional sports. Based in Santa Cruz & Ithaca with a second home in Bermuda, we drive change through community engagement, paddling programs, youth leadership, and sustainable eventing. We use our SUPs to create exhilarating documentaries and undertake scientific research.
참가비가 전액 Plastic Tides에 기부되는
착한 트립
입니다. .
**Note: Dates & Times are Flexible. Message me for other availabilities** We'll start off with a hike to introduce ourselves and we'll stop and sit under a tree to go over the following topics: - Understanding the landscape - Intro to landscape design - Soil - Compost - Green Fertilisers - Intro to pest control Then we'll go an a garden tour as I point some of these concepts in action…
Wear closed-toed shoes please!
Closed toed shoes (sneakers/boots)
The forest provides an awesome place to sit and learn about ecological gardening practices. I have a 'walk and talk' approach to education !
신분증상의 사진과 대조할 수 있는 본인 사진을 찍어야 합니다. 이를 통해 에어비앤비가 트립에 참가하는 게스트를 확인할 수 있습니다. 이 절차는 한 번만 완료하시면 됩니다.
Wear closed-toed shoes please!
정원 둘러보기
Sustainable Garden Workshop
새로운 트립