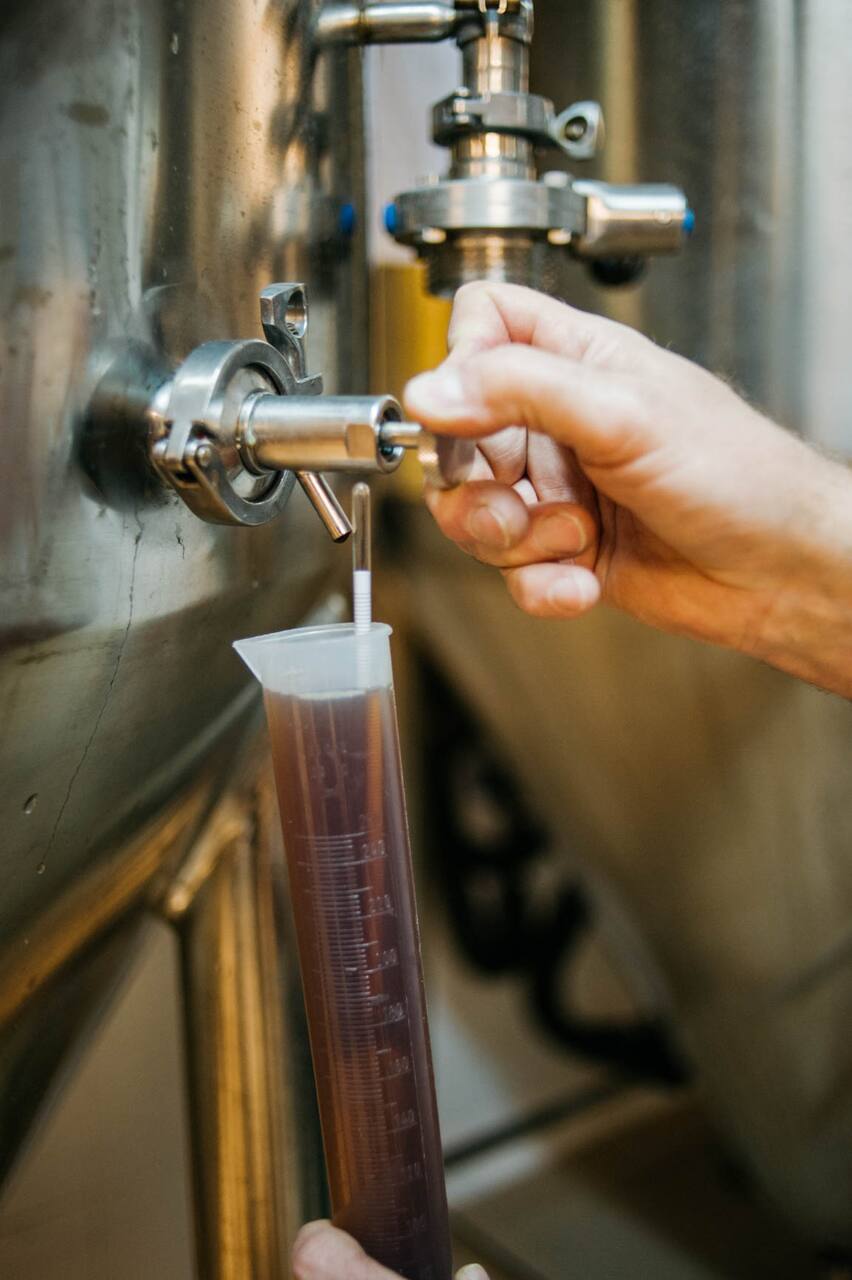 Languages:
스페인어, 영어, 카탈로니아어로 진행
Jordi, founder of Barcelona's first inner-city craft brewery, 'Birra 08', a passionate advocate for the local craft beer movement as well as a proud vintage pipe-smoker. Vero is a beer expert too.
Join me for an exclusive tour of our craft brewery, the first of its kind in Barcelona. I'll teach you everything you need to know about how we make our delicious craft beer free from additives and chemicals in the centre of a city. From understanding the chemistry of fermentation to getting up close and personal with the hops and malt, we'll round off the experience with delicious beer tasting.
Sit back, relax, and have fun!
Drinks
5 craft beers and 1 beer bottle Interactive tour of the brewery + 5 delicious craft beers to taste