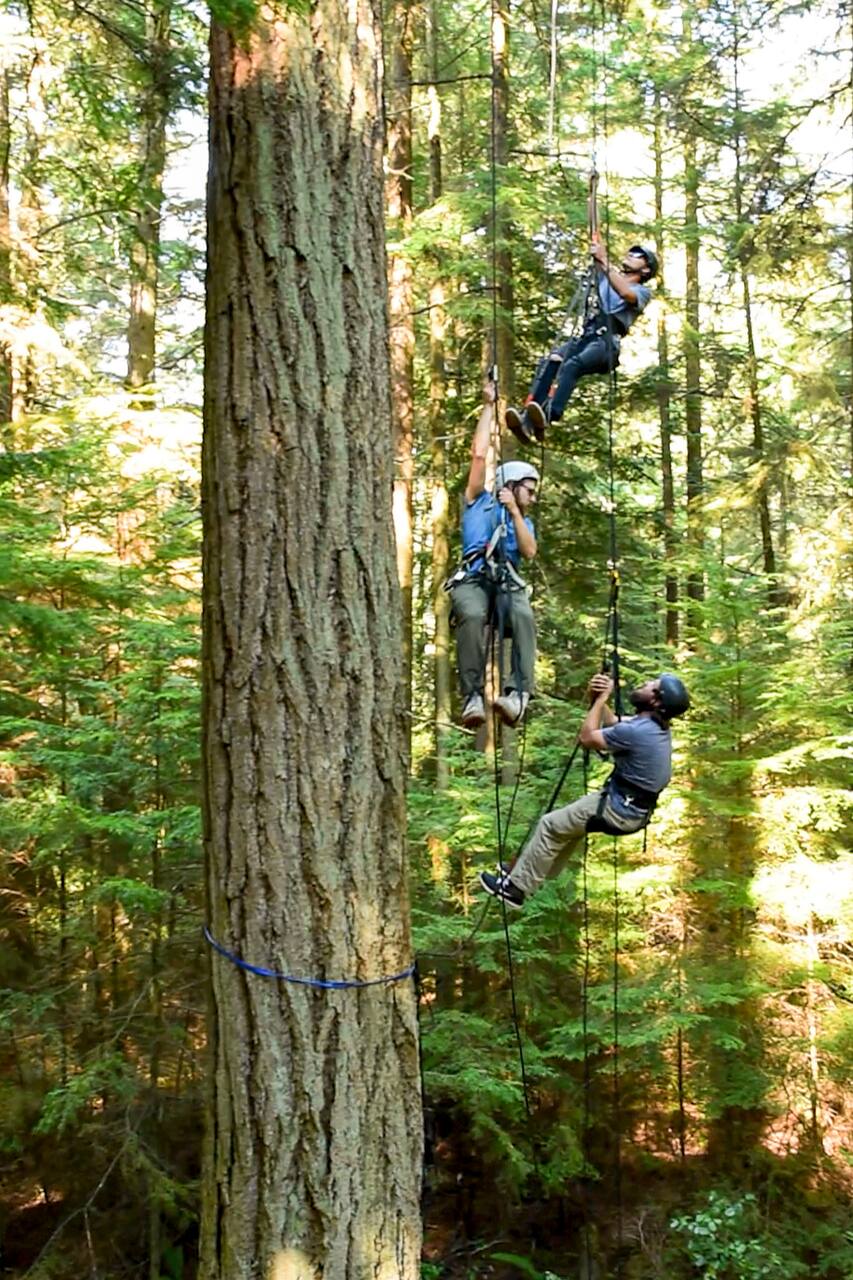 Canopy Tree Climbing at Deception Pass
Canopy Tree Climbing at Deception Pass
I've been instructing climbing across the country for over seven years. I have a passion for nature, and have pursued that passion as an outdoor educator. As the General Manager of AdventureTerra, it is my duty to make sure you have an enjoyable, safe, and unforgettable experience. See you in the trees!
Recreational tree climbing, also known as canopy climbing, is an unforgettable experience and a fast-growing sport. Open to almost anyone, this is something everyone should experience. This adventure gives a sense of freedom, power and connectivity to nature like nothing else. Our itinerary will consist of: 1) Meeting and introducing ourselves 2) Signing a liability waiver 3) Listening to a…
Canopy climbing can be physically and mentally challenging for some, especially those that lack lower body strength or coordination. No experience is necessary. There may be loud planes in the area.
Equipment
Tree climbing equipment Tree climbing harnesses, helmet, ascenders, rope, safety glasses, automatic rappel device, carabiners, and gloves.
athletic shoes, long socks, long pants
athletic clothes that can get stained by sap/dirt or potentially damaged
layers, it can get a little cold 200ft at the top of the canopy