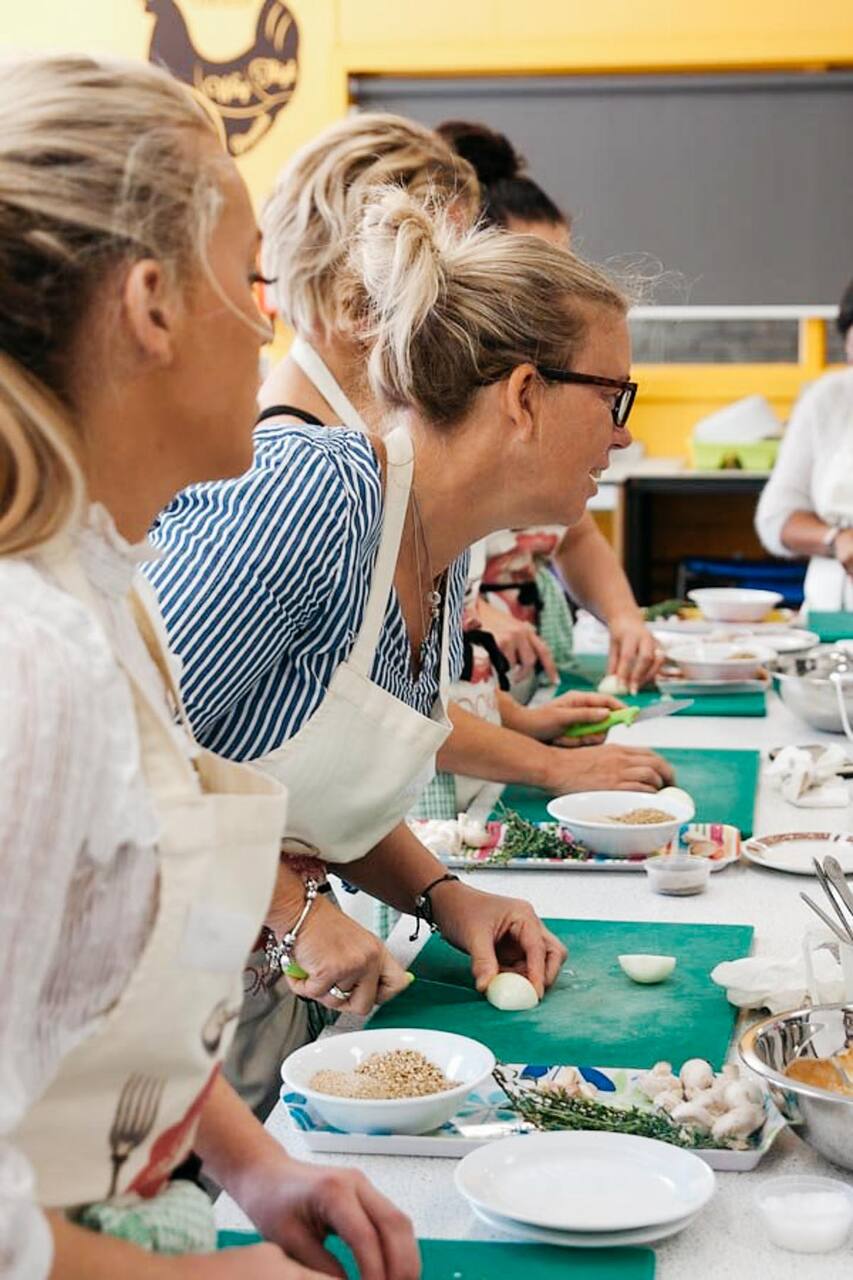 I've always been a healthy eating enthusiast and started cooking vegan 5 years ago. I founded Greenwich Pantry to get people thinking of food as a pleasurable end and not a chore. I am all about keeping food fun, simple, practical and accessible.
Here's what to expect in your vegan cooking class: Complimentary Glass of Vegan Wine Soft Drinks throughout to keep you going Approachable and welcoming host team Easy to understand demonstration A true understanding of vegan cooking techniques Food to take home Hands-on cooking Recipes to your inbox Vegan cooking tips, shortcuts, group discussions All facilities, equipment and ingredients are…
When you arrive at the venue, you will be met my a member of my team or if you're really early, you can wait in the reception area. Just send us a text to let us know you've arrived.
Food
Vegan Cooking With enough notice, special dietary requirements can be accommodated. However we are not a nut free kitchen.
Containers to take away your food