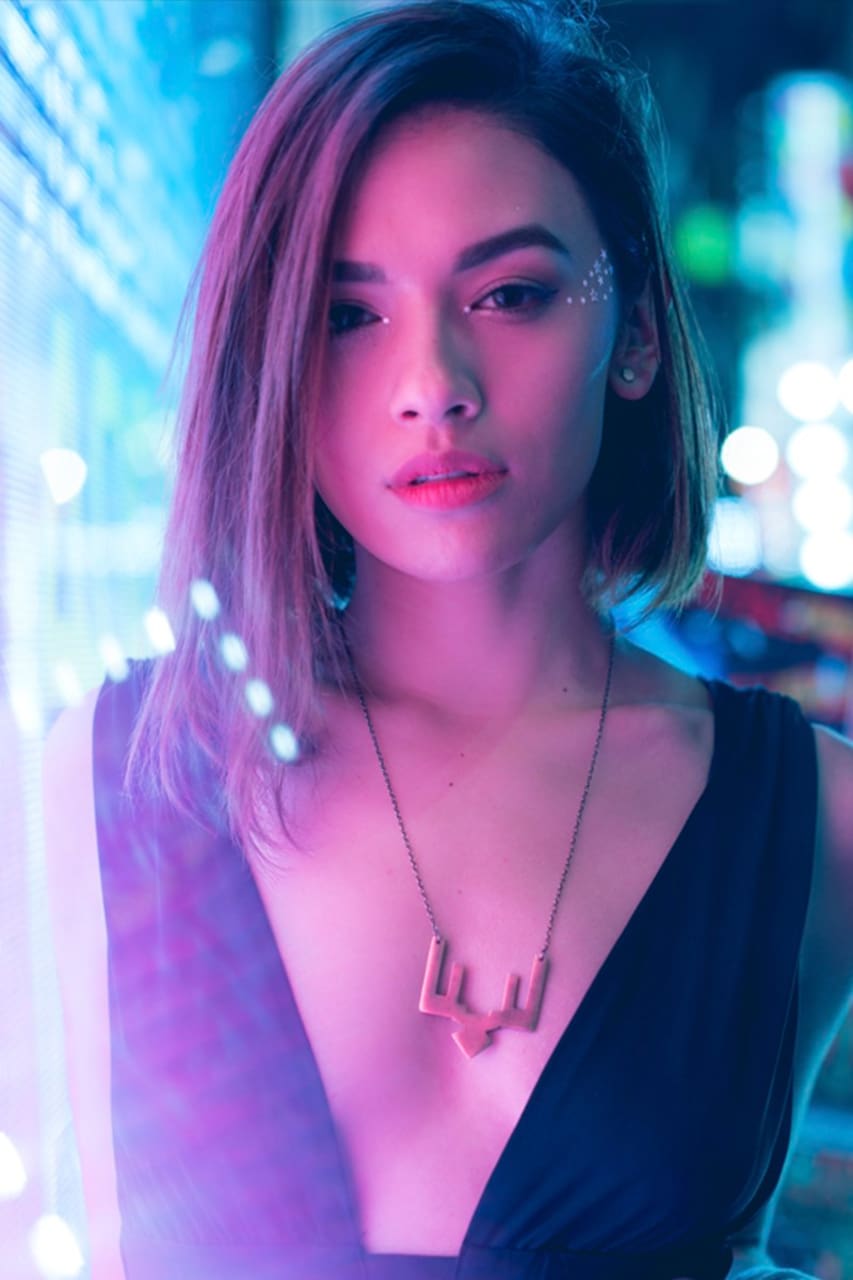 Languages:
언어에 상관없이 즐길 수 있는 트립
Hello! I am Guillermo Tokyo based Photographer, Designer and Movie Director from San Francisco, California, i run my own Creative Agency in Harajuku. Let me be your own personal Photographer and turn your regular photos into super fashionable and fun experience to take home as a souvenir to be remembered forever!! I am not just a guy with a camera, i am an award winning photographer let me…
++JULY - NOVEMBER 2019 UPDATE ANNOUNCEMENT++ Starting on July, 2019 i will be offering Daylight Shootings from 4:30PM to 6:30PM, this will be a 3 months only special occasion. The Photo Experience Tour will show you some of the hidden, off the tourist path spots while still catching the famous areas of Tokyo, we will take numerous candid and posing shots behind neon lights, fashion spots, jaw…
+Bring happiness and Smiles, you are the star of the night!! +Check my instagram.com/future_vizion to view my style! +Check my website futurevizion.jp click on airbnb case study for my airbnb photos
티켓
1.-From June 2019 All my Airbnb Customers will receive a FREE Postcard of my Night Photography, you can check instagram.com/future_vizion
장비
1.-45 - 50 - Social Media Ready Photos minimum 2.-HD Photos Free from August - Nov 2019 ( Limited only ) 3.-I offer extra face | body Editing for an extra Cost DM Me for details.
Change as many times as you want
Glasses, accessories that go with your style
Umbrella in case of rain.
Various Clothings as long as it doesn't delay the rest of the group
We will meet in outside Shibuya Mcdonalds main entrance, we will then snap a few photos around shibuya's alleys and famous spots and then We will then catch the Yamanote Train towards Shinjuku Station where we will capture all the Sci-Fi Neon Lights, backstreet alleys, the underground spots most people don't know of a true adventure! check my insta! If you are interested in booking an earlier time, please do let me know and we can arrange
예약 가능 여부
원하시는 시간에 예약 가능한 트립이 없다면, 하실 수 있습니다.
8월 31일 토요일  

오후 6:30~오후 9:00.
10자리 중 9자리 남음
+Bring happiness and Smiles, you are the star of the night!! +Check my instagram.com/future_vizion to view my style! +Check my website futurevizion.jp click on airbnb case study for my airbnb photos